The Ultimate PSAT Math Course (+FREE Worksheets & Tests)
The most comprehensive course to prepare for the PSAT Math test!
Looking for a perfect online course to help you succeed on the PSAT Math test? If so, then look no further!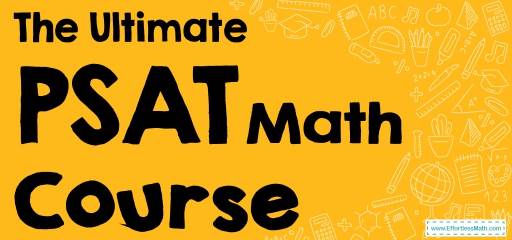 If you want an online comprehensive free PSAT Math course so you can do better in your studies in mathematics as well as learn about every needed math concept required to pass the exam, stay here on this site.
Here's a totally thorough course that covers all the topics for the PSAT Math exam.
This ideal PSAT Math course is the sole product you'll require to do well when taking the PSAT Math examination.
This course for PSAT Mathematics as well as an additional Effortless Math Education source is downloaded by thousands of people who plan to take the PSAT exam every year. It helps them go over the areas of the test like the basic core materials and math reviews, and they will then know where they are strong or weak so they can get a better score via the PSAT test.
No schedule to follow at all. Just learn at a speed you can handle. Each of the lessons has examples, exercises, activities, and notes which will help them learn about as well as comprehend all the needed exam concepts.
There is also a FREE
Learn how to prepare for the PSAT Math assessment:
The Absolute Best Book to Ace the PSAT Math Test
PSAT Mathematics Complete Course
Fractions and Decimals
Real Numbers and Integers
Proportions, Ratios, and Percent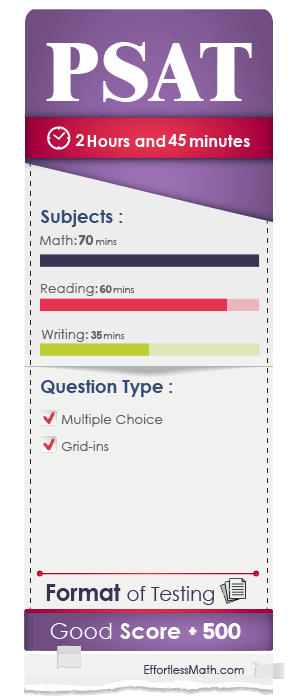 Algebraic Expressions
Equations and Inequalities
Linear Functions
Exponents and Radicals
Polynomials
Geometry and Solid Figures
Statistics and Probability
Functions
Quadratic
Matrices
Logarithms
Complex Numbers
Trigonometric Functions
Take a FREE
College Entrance Tests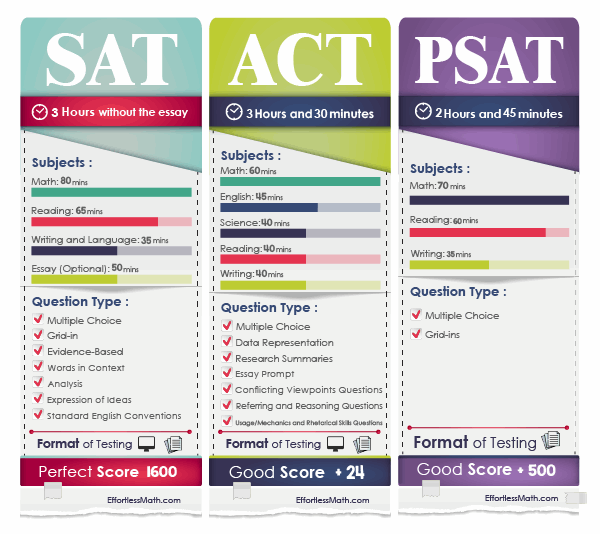 Looking for the best resource to help you succeed on the PSAT Math test?
The Best Books to Ace the PSAT Math Test
Related to This Article