Top 10 Tips to Improve Your Low SAT Math Score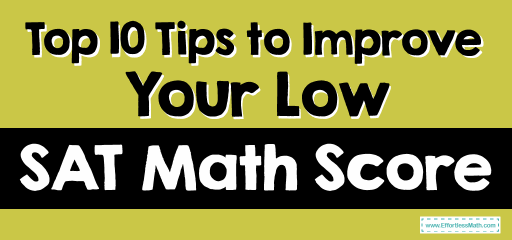 Are you struggling to improve your low SAT Math scores? Are your SAT Math scores between 350 – 550? You're not alone! Tens of thousands of SAT takers are scoring in this range. Most of them really want to improve their scores but they don't know the best ways to break out of this score range.
Whether you haven't learned some of the more advanced mathematics topics in school yet, or maybe mathematics is simply a challenging subject for you, there are still many different things you can do to increase your SAT Math score. But when it comes to increasing your SAT Math score, it's all about preparation and practice.
Why aim for a high Math Section score?
If you are not good at reading and writing, well, your goal should be to increase your math SAT score. This will help you get into your dream college or give you many study options.
Another reason to get a good score on SAT Math is that some colleges are selective and accept only the best applicants, especially if their majors are math, physics, statistics, and other science-related and quantitative courses.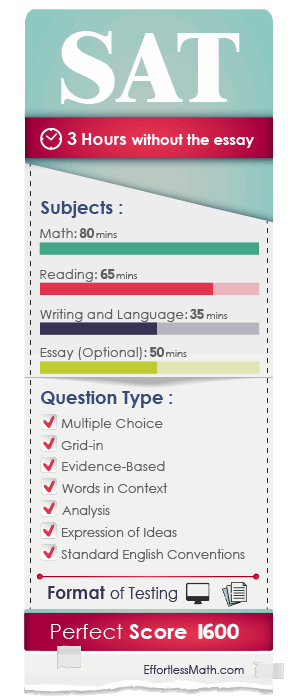 Best Tips and Strategies to Improve Your Low SAT Math Score
Here are the top 10 tips and strategies to help you improve your SAT Math score, whether you're a "math person" or not.
1- Skip the Most Difficult Math Questions
This is an easy strategy that most students do not do well enough. To score 600 or above, you only need to answer 38 out of 58 questions correctly. What does that mean? If you answer 38 questions correctly, you can guess 20 questions and still get a score of 600 or above. Because when you guess you have a 25% shot, guessing gives you 5 extra points – that means you can lose 15 questions and still get 600. You can skip the hardest 30% of all questions and still reach your goal.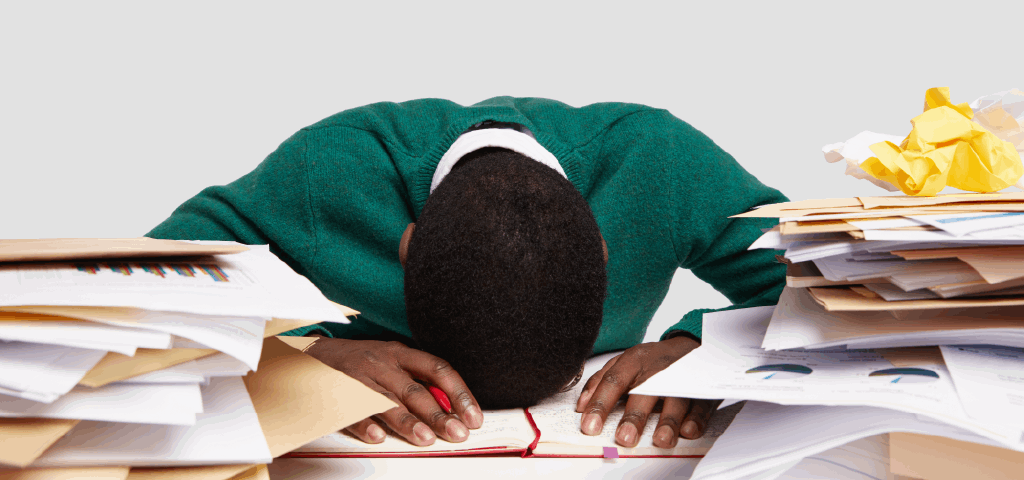 2– Find Your SAT Math Weaknesses
If you are like most students, you are better at math in some areas. You may have done better in algebra than in geometry. Or maybe you like statistics but you hate percentages.
The Absolute Best Book to Ace the SAT Math Test
Like most students, you also do not have unlimited time to study. You have a lot of homework, you may be an athlete or you have band training and you have friends to spend time with. This means that for every hour you study for the SAT, it should be the most effective time possible. Specifically, you need to find and work on the biggest areas of your progress.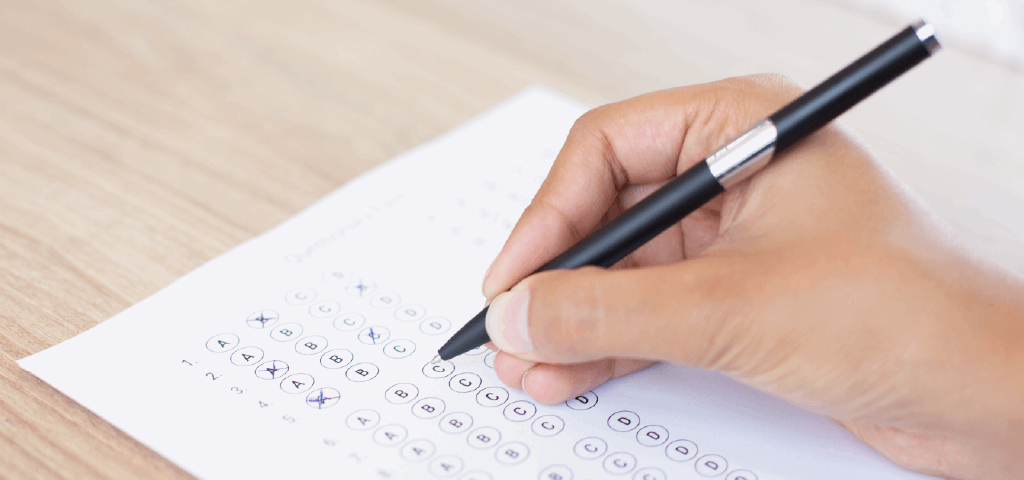 Best SAT Math Exercise Book
3- Memorize SAT Math Formulas
Memorizing mathematical formulas is one of the most important mathematical points of the SAT. This saves you time and reduces stress during the actual test. Since the geometry formulas have already been given, it is best to focus on maintaining algebra and trigonometry formulas. Try to use them in your SAT Math practice to test if you master them.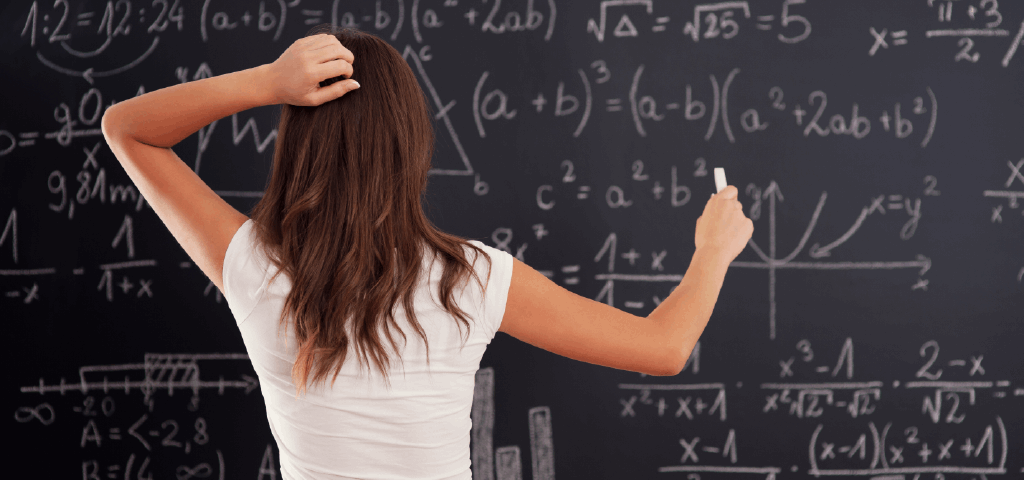 4- Focus on Specific SAT Math Skills
You must pay more attention to specific math skills. There is a fixed frequency for each category of questions in the math section of the SAT. With just 8 math skills you can cover about 71% of your SAT Math test. So, practice the eight skills that need to shorten your skills and get approximately 42 correct questions, and this will bring your math score to 630.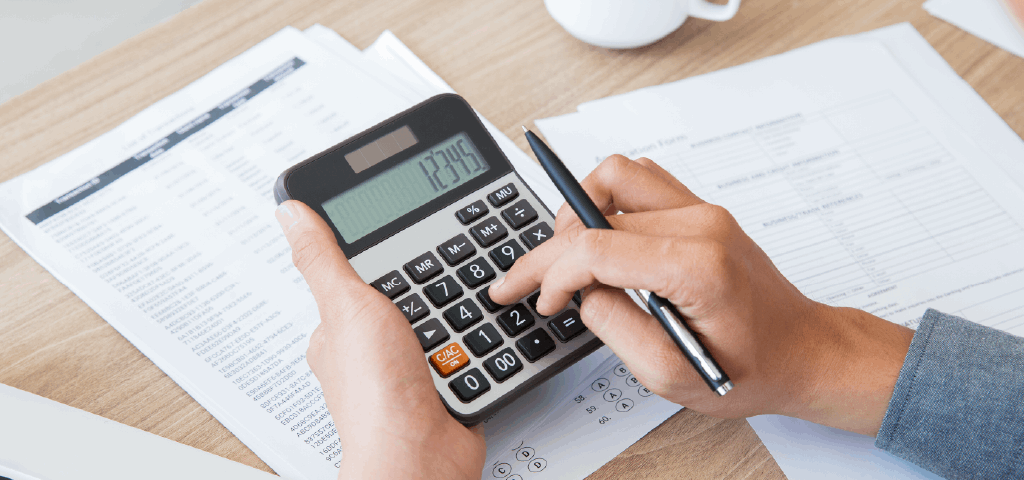 5- Underline Key Parts of the Question
This is one of the best SAT Math tricks if you have made mistakes and asked the wrong questions, even if you know how to solve them. For each question, underline what you need to find in the question to avoid confusion in the calculation process.
Sometimes SAT Math questions ask you to solve a value that needs to be solved in another way (for example, you have to solve x before you can find the value 4x). Something else (in this case the value of x) will often be one of the wrong answer options. Many students randomly choose the trick answer option because they are overwhelmed by the value they were originally supposed to find. You can prevent this by emphasizing the relevant sections of the question before beginning to solve the question.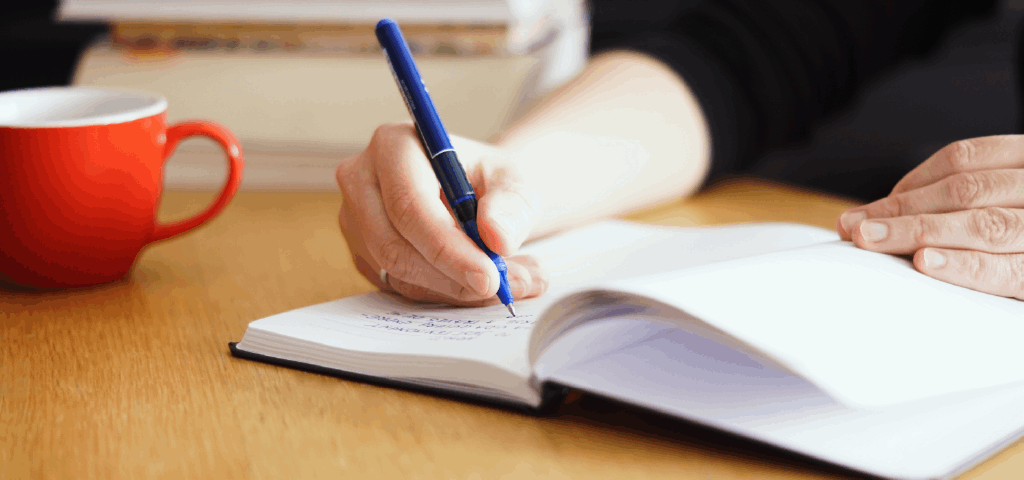 6- Use Only High-Quality Study Material
Not all study sources are good. Choose your sources carefully because many books that claim to have been compiled according to the new SAT are just old versions of edited books. The questions are not structured correctly or they are not able to advance you. In most cases, you do not need to use a lot of extra material to practice for the SAT Math.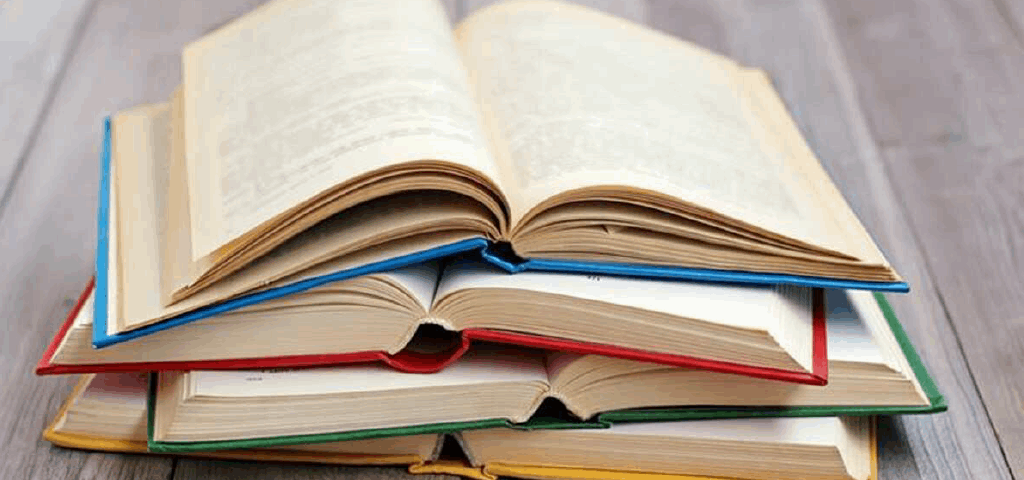 The Best Prep for the SAT Math Test
7- Learn When to Take SAT Math Practice Tests
Taking SAT Math practice tests is not always the best way to improve your SAT Math score. Some students prepare for a post-practice test, but their scores do not improve more or less. The purpose of SAT Math practice tests is to make sure that you implement the strategies you have learned correctly under the timed conditions. You should do at least four or five SAT Math practice tests before test day, about once a week or once per two weeks. All of these tests must be similar to the actual SAT or at least similar to the tests created by The College Board. Make sure you schedule these tests correctly and score them yourself.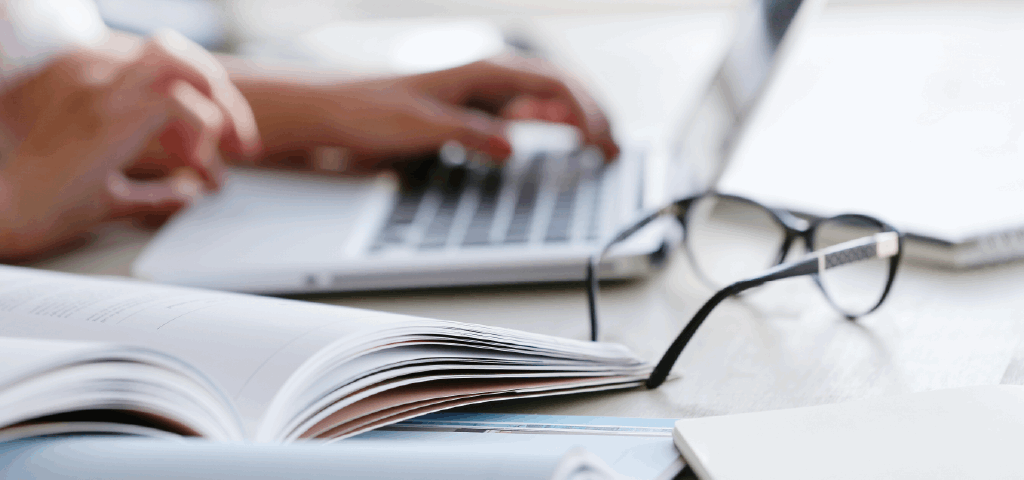 8- Break Bad Patterns
If your SAT Math score does not improve, continuously, there is usually a simple explanation. If you find that you are making a lot of "careless errors", then you need to ask yourself if you are going to dismiss these questions too soon. Do you confuse your questions again? Failure to do so will prevent you from making significant progress. Make sure you keep repeating the problems you missed until you can fix them on your own without clutter.
9- Monitor Your Time During Practice Tests
It is important to monitor the time you spend answering questions, why? Well, if you spend a lot of time answering a difficult question, you do not have enough time for the rest. The ideal time to spend on a question is 30 to 45 seconds. If a single question is taking too much, skip it and go back to it after all the easy questions are over.
Another reason why you should manage your time during practice exams is to identify what types of questions are difficult for you to answer. Once you have identified the skills needed to answer this kind of question, you can work on it further in your SAT Math preparation.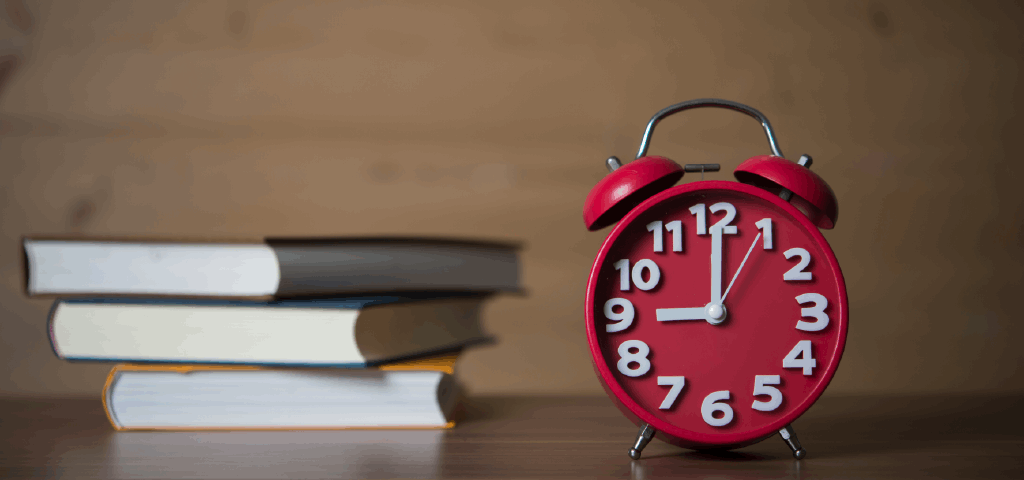 10- Learn How to Use SAT Math Test-Taking Strategies
Sometimes, you get stuck on a question and have no idea how to solve it. When this happens, you need to use alternative strategies to solve the question. Several test-taking strategies can help you find the correct answer. Plugging in numbers, backsolving, educated guess, and ballpark are some effective SAT Math strategies that can help you solve more questions and increase your SAT Math scores.
College Entrance Tests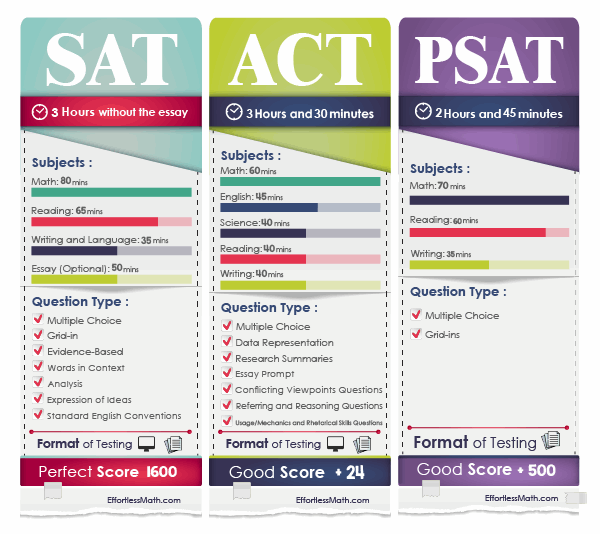 The Best Books to Ace the SAT Math Test
Related to This Article