Best Smartphones For Math Students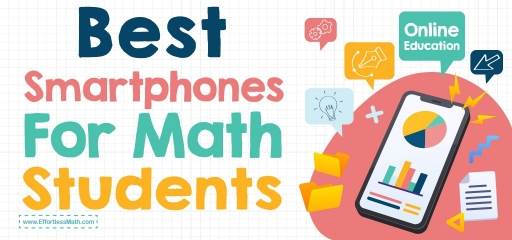 In today's era, having a smartphone is essential for many people, especially math students. That is because most of them rely on online lessons and resources for understanding. Hence, a well-functioning smartphone is a must-have tool for students.
If you're looking for the best smartphone options for math students, search no more. Here are the top choices that can make learning a breeze.
1. Google Pixel 4a
For students, price plays a huge factor in getting a smartphone. Most of you may prefer to get a reliable yet inexpensive device. And that is why Google Pixel 4a is best.
It is an excellent smartphone that comes with a budget-friendly price tag.
The device has an HD display that makes watching lessons a breeze.
Moreover, it comes with 128 GB of storage. Thus you can save education material with ease.
Additionally, the camera resolution is excellent. Hence you can scan documents with ease.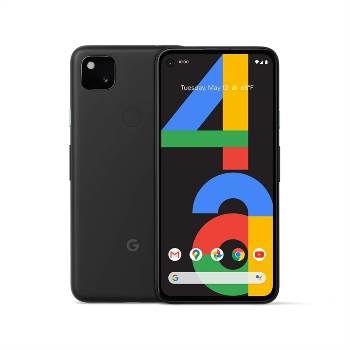 2. Galaxy A53
Android phones are highly suitable for math students. That is because they are easier to use and compatible with many apps. This is why Galaxy A53 by Samsung is a fantastic tool. It has a 5G processor, which offers high performance.
Besides that, the battery life is long-lasting. So you won't have to worry about the charge running out during class.
The device may lag a bit at times. However, the overall experience and performance are up to par. Not to mention it has an affordable price.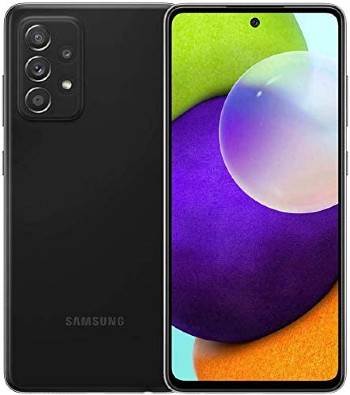 3. iPhone 14
Many students prefer to get Apple devices due to their appearance and brand popularity. And for math students, there is no better device than iPhone 14.
The expansive display offers easy visibility during online classes.
The camera result of the iPhone is fantastic as well. Not to mention you can scan barcodes without the need to install an additional app.
Additionally, you won't face lagging issues on this device. It is a great tool but keeps in mind that it comes with a high price tag.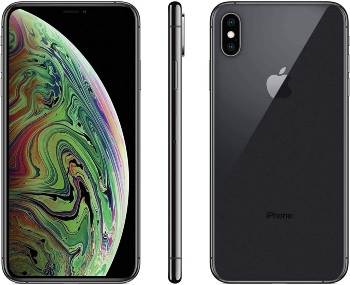 4. Galaxy Note 10
Do you love to take math notes on smartphones rather than in a notebook? If so, the best device for you is Galaxy Note 10.
It comes with a stylus that you can use to write notes. The best part is that the smartphone does not lag.
Besides that, this device has excellent battery life. By charging it once, you can use it at the institute without interruptions.
Moreover, the camera resolution is as good as an iPhone. That is why taking pictures of notes, and other material will be a breeze.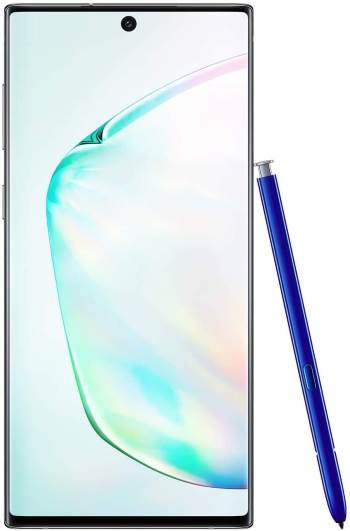 5. Nokia G20
The Nokia G20 is a preferred device for all math students who cannot afford expensive options. The smartphone has fantastic features such as an HD display, fingerprint sensor, and much more.
It also has four rear cameras, which is impressive considering the low price.
With 128 GB of storage, you can easily store a lot of material on the device. However, keep in mind that performance is relatively slow due to the G35 processor.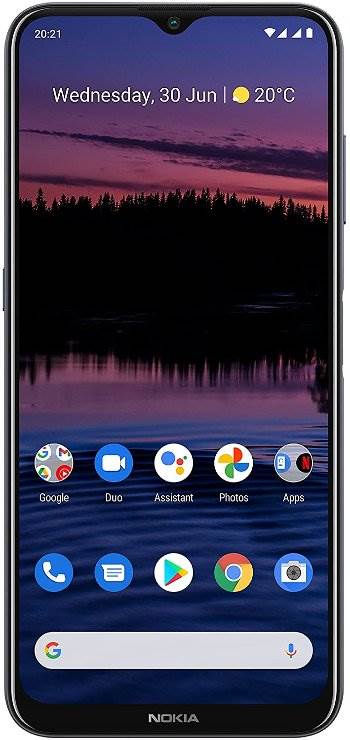 Final Words
That was your complete guide to the best smartphones for math students. All these options are fantastic and make learning stress-free.
Related to This Article