Best Cheap Laptops for College Students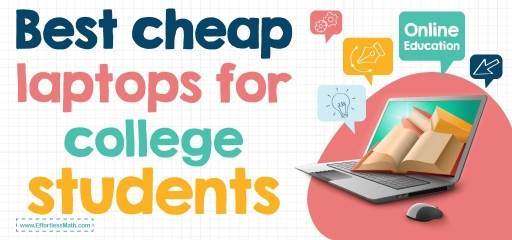 At some point, a few of us have been waiting around and organizing our schedule around the computer lab because we don't have a laptop.
Laptops are a key part of all college students' academic careers. Most of the work students are required to complete will involve a computer.
With a good laptop, students will be able to work faster, from anywhere, and save time. Some people think that laptops are expensive. But not, really, it is very easy to get an affordable laptop. This article will highlight the best cheap laptops for college students.
Major features to consider before making the big purchase
Laptops are very much needed now since there are more remote learning options than ever before. Many instructors have also gone digital and assigned homework or tutorials using additional teaching resources.
Students need a laptop. But the idea of actually purchasing one may seem discouraging because many people assume the best laptop with the best quality is expensive.
No, many companies understand how important it is for students to have access to good quality laptops for a reasonable price and work every year to push the latest and best products.
The memory capacity processor, storage, graphics, battery life, and operating system are significant features to consider.
Memory capacity
Something as little as memory is so important and impactful in purchasing a good computer. Adding memory helps your computer to be able to run multiple applications at the same time.
This is important because no one wants a slow computer. So the more gigabytes, the more RAM, and the faster the computer.
Processing power
The processor allows your computer to operate at a high-performance capacity. You can switch through multiple applications and do various tasks at the same time.
These are just some of the things that you can do with a powerful processor depending on the type of career or background, such as graphic design content and creating anything that involves heavy computer work.
Storage
Storage allows you to save all important documents and assignments: the more storage capacity, the better.
Battery life & Durability
The laptop's battery life must last a long time, at least more than 7 hours, able to withstand the stresses of your day without dying.
Operating system
The computer must have an excellent operating system. Top-of-line systems are Mac OS, MS-Windows, Ubuntu, and Fedora. Those are just the top four, but there are so much more.
Now that you know the key features here are the best and cheapest laptops for college students.
2- Microsoft Surface Pro 7
3- Lenovo ThinkPad T480s 14
4- 2021 Newest Lenovo Ideapad 3 15.6″ Premium FHD Laptop
5- Microsoft Surface Laptop Go – 12.4
Lenovo Chromebook Flex 5 13″ Laptop
Noteworthy features: The 13.3 screen is ultra-bright, and its a touch screen. The 1080p resolution makes everything crisp and clear.
The 360-degree hinge reclines smoothly, turning the laptop into a tablet.
The volume rocker and power button are located on the side of the laptop easily to access in tablet mode.
What you will love: You will love the backlit keys, which give you plenty of travel room to type and make fewer typos when typing up those papers and other assignments.
Why you should consider: The Flex 5 is a great buy, Not just because of how affordable it is but because you can do almost everything you need to do regarding school and an entire day without any problems smoothly.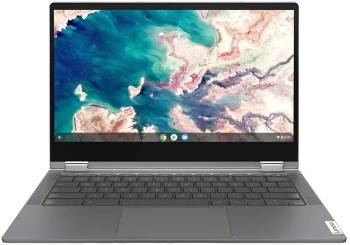 Microsoft Surface Pro 7
Noteworthy features: this laptop is powered by the 10th Gen Intel Core i5 – 1035 G 4 processor. The Surface Pro 7 is a powerful computer for college students.
The laptop is meant for daily usages like typing, emailing, essay writing, editing, and PowerPoints, nothing too software heavy like editing 4K videos. It also includes a USB – C type B port and wifi 6.
What you will love: You will get what you pay for with this unit: a reliable computer with a tablet that will last you a long time.
Surface Pros are built to last, it has a solid construction and is very portable.
Why you should consider: Reliable computer 2736 X 1824 with excellent pixel resolution. Capable of multitasking and juggling loads of applications.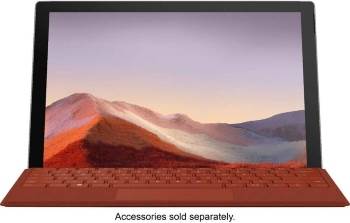 Lenovo ThinkPad T480s 14
Noteworthy features: So it uses Windows 10, has an Intel processor, eight gigs of RAM, and an Intel i7 8650u processor that can go up from 1.90ghz to 4.20ghz, which is pretty powerful for a laptop. This kind of processor will allow you to run multiple applications at once.
What you will love: Integrated Intel HD graphics 620, you also have the option to customize the NVIDIA Ge-Force Mx 150 2 GB graphic card. This is cool because too many laptops do not give you that option.
It would help if you considered: The display is a 14.0 HD anti-glare display with a resolution of (1920 x 1080) a great battery that lasts 15.6 hours.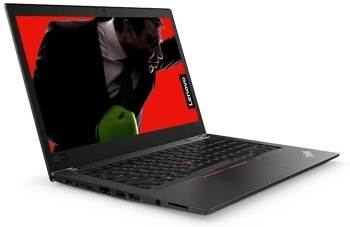 2021 Newest Lenovo Ideapad 3 15.6″ Premium FHD Laptop
Noteworthy features: The core i5 processor is extremely powerful for completing regular tasks like using various applications.
This computer will give you free range to work intensively without any lagging.
Also, the 1080p resolution is super clear, but mostly to watch movies and videos.
What you will love: the polished construction of this laptop. The keyboard is incredible and makes typing easy. There is a backlit keyboard with 10 keypads.
Why you should consider: The battery life is pretty good at 7 1/2 with 50% of brightness. Also, the product weighs 3.0 pounds and the charger is light. It's very portable.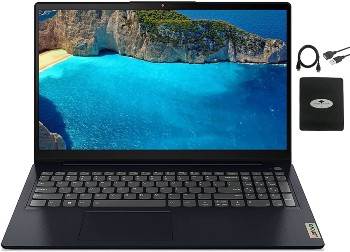 Microsoft Surface Laptop Go – 12.4
Noteworthy features: the Microsoft GO has 16 gigs of RAM 216 gigs of storage just for all of your files, videos, and assignments.
Back with a 12.4-pixel fingerprint touch display and a fingerprint sensor to sign in.
HD camera for recording yourself or taking conference videos. The 13 hours of battery life to complete all of your daily tasks.
What you will love: you will love the sleek and immaculate design of this laptop.
The speakers and volumes will pick up your voice clearly, so take as many zoom calls as you want with these laptops.
The 10th Gen Intel Core i5 processor will allow you to move fast through all homework and assignments.
Why you should consider: This is a super-efficient computer that has so many top-of-the-line features for a reasonable price.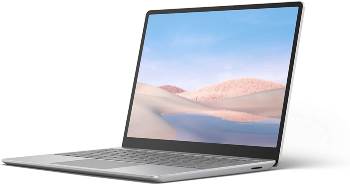 Related to This Article