5 Best Mini Laptops to Use Anytime, Anywhere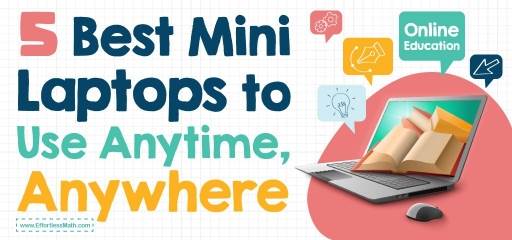 Technology has become an integral part of our lives. Laptops have become prevalent and are used for various purposes. Whether you are a student, teacher, or businessman, you will require this device.
Nowadays, laptops come in a variety of sizes and shapes. Mini laptops are highly preferred due to their portability and lightweight. Not to mention they are relatively less expensive.
Your search ends now if you are looking for the best mini laptops to use anytime and anywhere. Here are the five best models that you should be considering.
1- Microsoft Surface Go 3
2- Acer Swift 3
3- Asus L210
4- Dell XPS 13
5- HP Chromebook
Microsoft Surface Go 3
The Microsoft Surface Go 3 is one of the most versatile devices on the market. It is a tablet that can act as a competent Windows 11 mini laptop. In addition, the device comes in a variety of storage spaces.
You can get a 64 GB one for a low price if your laptop needs are minimal. For greater purposes, you can opt for higher storage. Besides that, the processing speed of the device is high. That is why it does not lag much or at all.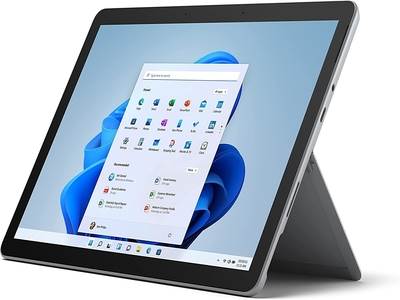 Acer Swift 3
The Acer Swift 3 is a thin and lightweight device. You can carry it anywhere with ease. Additionally, its price and performance are both up to par. For under $700, you can enjoy a laptop with an i5 Intel Core.
With an 8 GB Ram, the processing speed is adequate. You can open a variety of apps simultaneously without lagging. What makes this device exceptional is the battery life. You can use it without interruptions for about 13 hours.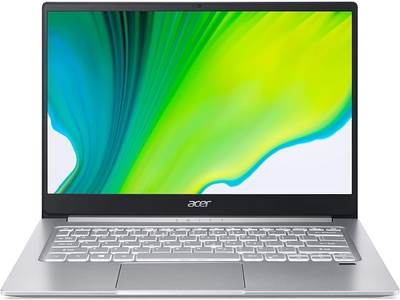 Asus L210
Asus L210 is the perfect mini laptop for all students out there. It comes with dual USB ports for various functions. The display is 11.6 inches and has an HD resolution. This is quite impressive considering the low price of the laptop.
With 64 GB of storage, you can save various things on the laptop. Keep in mind that it is not the most potent mini device. However, its weight and portability make up for it. Not to mention it is under $250.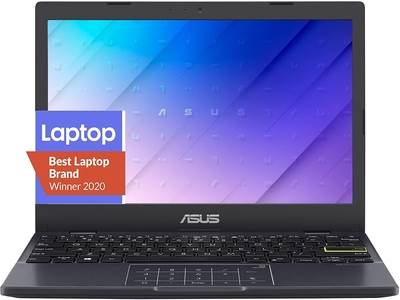 Dell XPS 13
Dell has packed quite impressive features into their XPS 13 mini laptop. It has a display of 13.4 inches. Additionally, the device is available in a touchscreen version as well.
What makes this mini laptop fantastic is the battery life and speed. You can use it for up to 12 hours consistently. Besides that, you can choose between three types of Intel processors.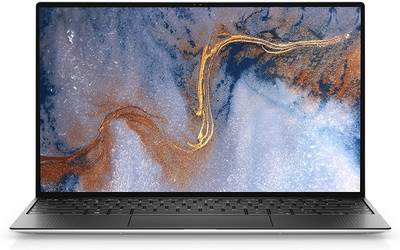 HP Chromebook
No list of laptops can be complete without an HP device. Their Chromebook is the perfect 2-in-1 device for users. You can use it as a tablet or laptop, depending on your need.
The RAM is 4 GB which is relatively low. However, for light use, this device is perfect. You can use a variety of applications without significantly slowing down.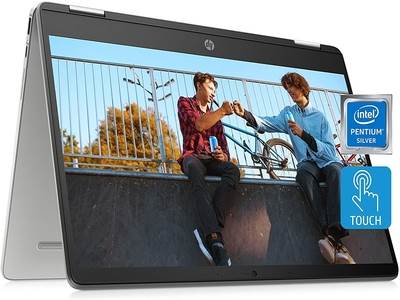 Final Words
These are the top 5 mini laptops you use anywhere. By choosing from this list, you will be satisfied with your purchase.
Related to This Article