The Challenge for The Future of Math Education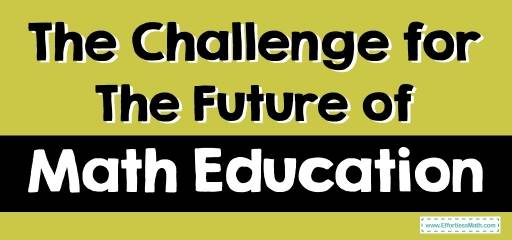 The importance of mathematics as a subject is known. For the most straightforward reason, it helps in making everyday life calculations easier to do. For years, we've seen many students struggle with the subject.
That furthermore makes people wonder about the actual importance or use of the complex mathematical problems taught in schools and universities for those who select mathematics to move ahead in their education.
The advent of digitization and fast-changing life methods have put forward a series of challenges for the future of mathematics.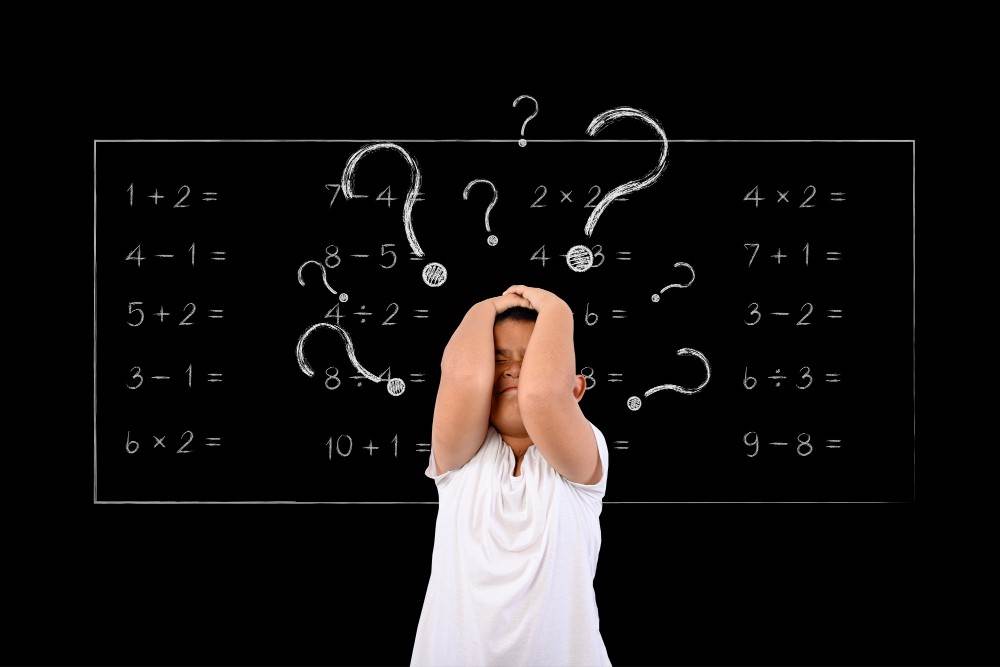 Digitization demands more
The quick shift and sweep towards online education make the course choices and decisions easier for a student. However, an important thing to note is that rapid tech advancement also looks at the need to know more and understand more.
For example, for a student to pursue their career in AI, machine learning, or computing, they need to study and understand data more deeply than ever before. This starts to look like a challenge for mathematics as a subject to become a primary reason for selecting courses or to qualify for jobs and projects in the future.
Lack In-depth teaching
The changing and rapidly advancing world overlooks a higher level of skills to match and contribute to the growth further. Mathematics scholarship in Canada is one way to reach a suitable education space and achieve good results. Things will further move deeper towards technology, which requires today's students to start learning accordingly.
One challenge is that mathematics, once considered the most difficult, now needs support from other similar subjects and skills. Mathematics is complex, and calculative, and requires the mental ability to understand concepts and crack solutions.
It looks like mathematics as a subject must be taught in further detail to help students figure out ways to crunch data and make meaningful formulas and work on it.
Students support with essay
An all-rounder's ability looks like the need of the hour. While college students mostly spend time learning math, writing assignments and projects sometimes take a back seat. To manage this better, college students can take help with my essay from Studyclerk to achieve the good grades desired moving forward to complete their education. When deadlines approach, a little bit of essay help hurts no one but helps one get the high-quality work that helps complete assignments.
Insufficient teacher preparation
A challenge faced for a long time by the education community there is a lack of teacher preparation to give students the best lessons. While a math teacher needs to know the subject deeply and solve complex questions. Especially with the rapid changes in the education formats and the need for learning, this aspect can bring down the possibility of students learning and understanding the subject deeply.
But, what at times goes unnoticed is the fact that teacher preparation might not be enough for students. The education formats are changing too, and the gap may have increased with limited physical interaction.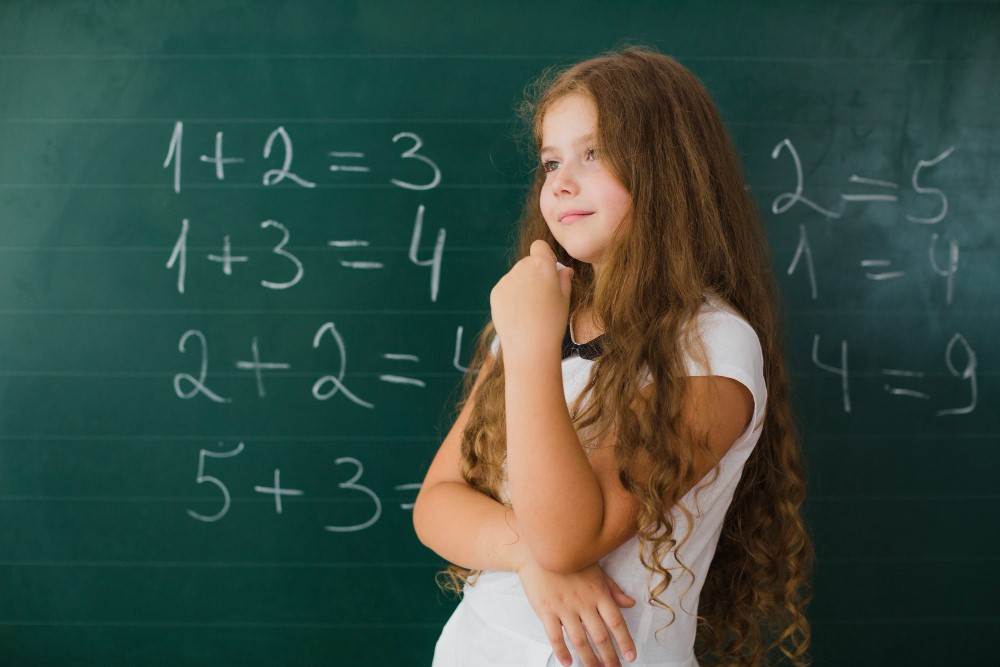 Opportunity Gap
There exists a reasonably large opportunity gap in terms of learning math for students. This gap gives rise to difficulties, as students often lack high-quality teaching and curriculum. A good curriculum is key to teaching the subject in the best manner. 
The change in knowledge consumption also requires a complete shift in the curriculum to adjust it to current times. Many institutions are noticed to continue to follow a uniform curriculum for math over the years. The old syllabus and textbooks are not enough and require a complete rehaul to fill the opportunity gap.
Outward to the internet
The easy availability of quick math or calculation tools on the internet has made it convenient to study. While this change may help make life easier, it is also decreasing the importance of the subject.
In today's time, students are exposed to many such tools that do the work for them. Add a thing here and there, and in a matter of seconds, you have the results in front of you, and you know that the computer does not make mistakes. This outward nature towards the internet is both good and bad.
Conclusion
The digital world demands more, and for students to meet current demands, there is a deep requirement of changing methods, courses, and teaching methods, and improving quality has become more critical than ever. Math is and will always be an important subject to know of.
It is a matter of time before we see the changes take place, and challenges turn into great opportunities for math lovers or students who may pursue it further in education. 
Author's Bio
James Collins is simply exceptional when he writes and that's because of his long-standing career in the writing industry where he has worked for newspapers, ebook publishers, and online essay writing services. He wishes to be a renowned author someday and build a student-specific social media app. 
Related to This Article