After practicing and reviewing all the math concepts you've been taught, and taking some TASC mathematics practice tests, you'll be prepared for test day. Consider the following tips to help you ace the TASC Math test.
Before your test
We to do the night before your TASC Math test
Study Light
The best time to learn a new concept isn't the night before your test. It is simply time to do some light studies or totally skip studying.
There are many reasons why you should relax on the night before your test. Carrying out serious studying will tire out your brain, just as an athlete shouldn't run a marathon the night before a racing contest.
Stop studying over 24 hours before the test because your brain needs some rest to function optimally.
Eat a Healthy Dinner
Ensure that the meal you eat the night before your test is healthy and nutritious. Nutritious meals contain complex carbs, including potatoes, rice, and pasta. Also, consume protein-rich meals and vegetables as well.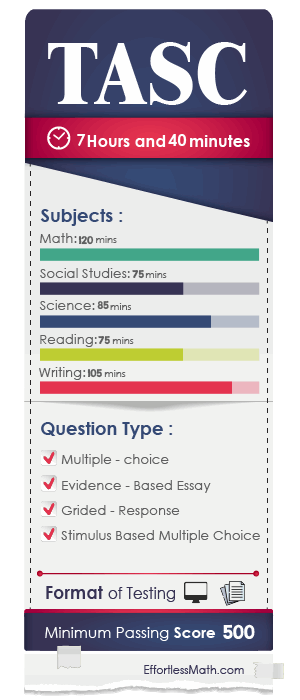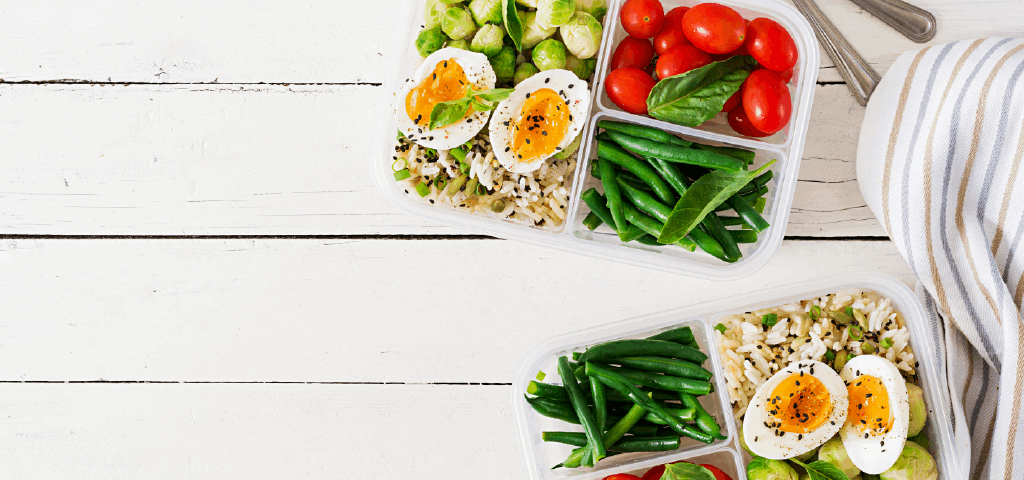 Prepare your transportation plan
Make sure that you know how to reach your test location before going to bed the night before. Find out the route, parking details, and bus, train, or subway schedule.
Ensure that your driver, parent, or family member who is taking you there understands how to reach the testing site. Make backup plans if you have to.
The Absolute Best Book to Ace the TASC Math Test
Pack your Bags for the Test
Pack your bags for the test. Ensure that your ID, stationery, and every other thing you need are prepared. Keep the bag right by your front door.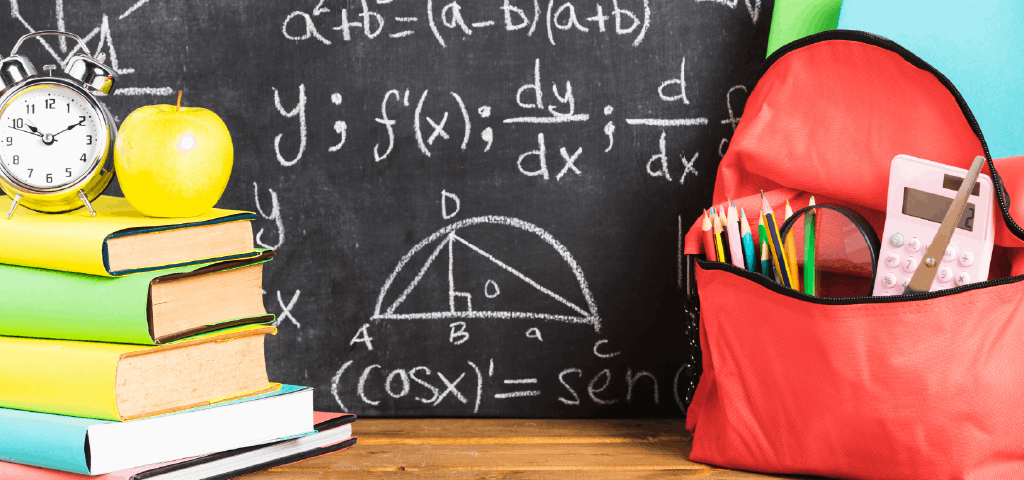 Stay Away from Bright Lights
Bright lights from your laptop, mobile device, or television often cause a strain on your brain, and keep it up when you should be sleeping.
Avoid bright screens and sleep early on the eve of your test so that you will be well-rested.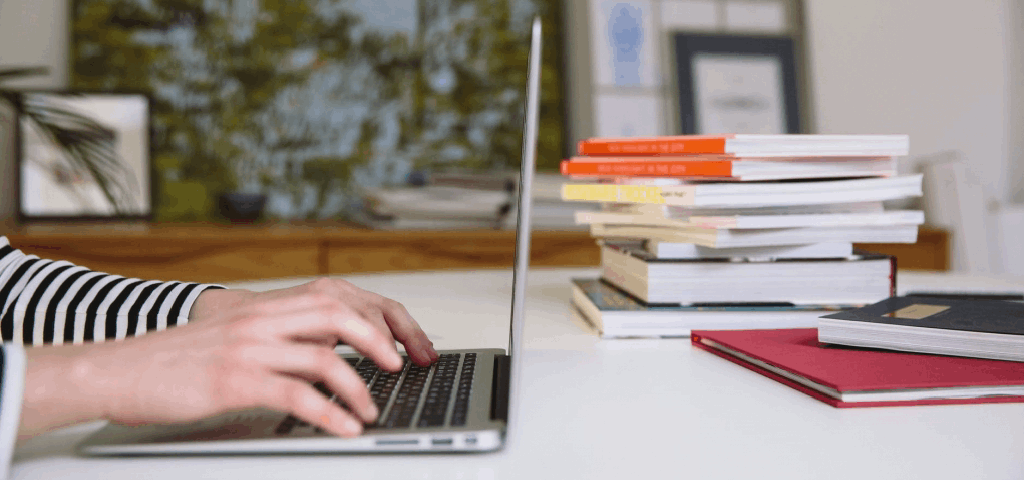 The Day of the Test
Wake up early
but not so early that you will be up for hours doing nothing.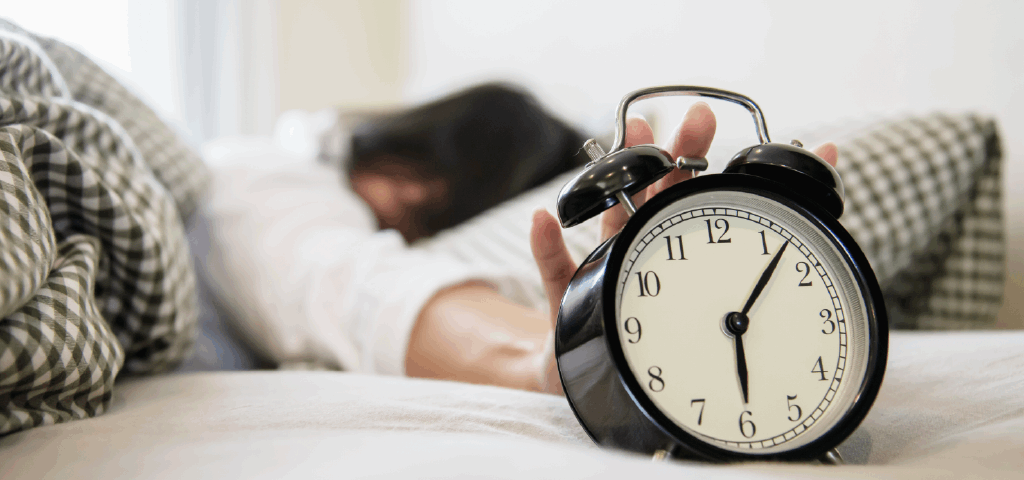 Eat Breakfast
A healthy breakfast will improve your memory, mood, and concentration levels. Hunger can be a disturbance during your test. The best way to prevent the discomfort and embarrassment caused by a rumbling stomach is to consume a healthy breakfast.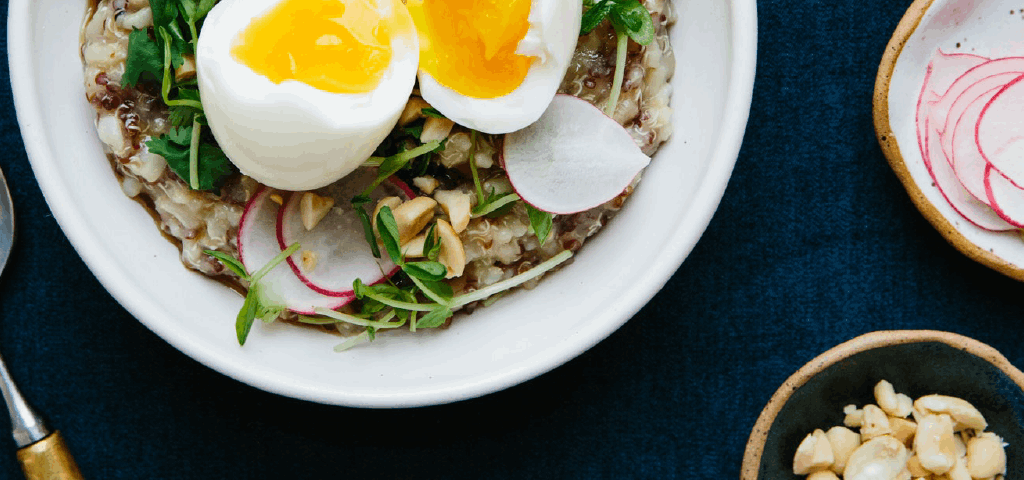 Maintain your usual daily routine
Carry out your regular daily routine without leaving anything out or adding something. Don't take a meal or drink that you don't usually take on your test day because you can't foretell the effects.
You can also use this great prep book:
Dress Comfortably
Be ready for any temperature change during your test. You can wear comfortable layers of clothes and then take out a layer if it gets too hot.
Leave Your Books at Home
You shouldn't be studying for a few hours before your test, so it is best to leave your books at home.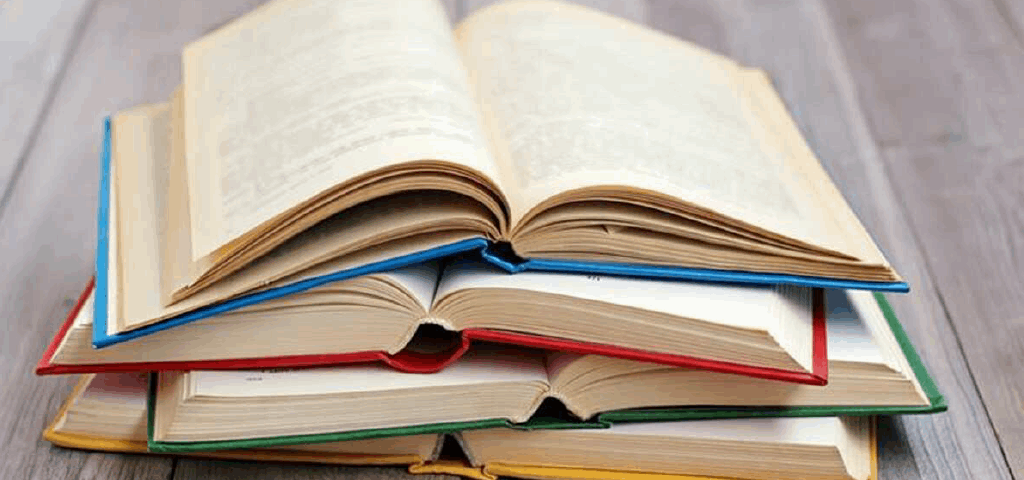 Arrive at your examination venue on time
Avoid getting to your examination site late because it will make you feel nervous and destabilized. Ensure to get there at least 45 minutes before your test begins and do not hang out with anybody nervous.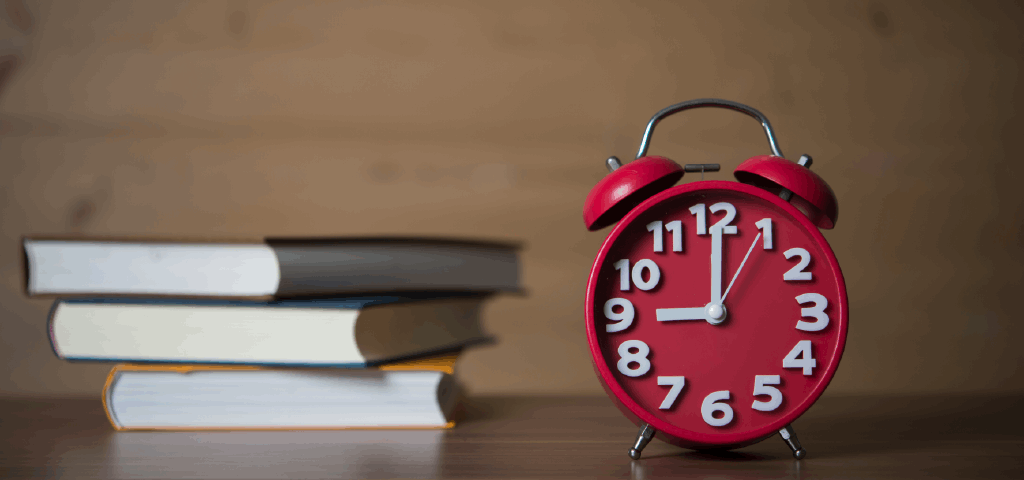 Speak Up where necessary
Speak to your proctor if you face any problems before and during the test. If you have any questions, require medical attention or clarification, talk to the proctor, and solve all issues.
Believe in Yourself
If you have faith in yourself, you will do better at your test. Before the test, imagine yourself answering all the questions correctly and passing the test. Your expectation will support your performance.
The Most Comprehensive TASC Math Prep Resource!
During your test
Stay calm and take deep breaths
Relaxation is vital during your test and taking deep breaths will help you to relax. Don't lose your confidence, you will do great! Remember that everyone feels stressed in such situations. Meditate for a minute and try some breathing exercises before beginning your test. Say no to negative thoughts and yes to positive reflections.
Pay Attention to your test
Don't get distracted during your test, whether by noise or people around you. If you are writing in a noisy environment, block your ears using earplugs, and concentrate on the test. The test you are taking comprises several sections but resist the urge to get bothered about another section when you are working on a different one.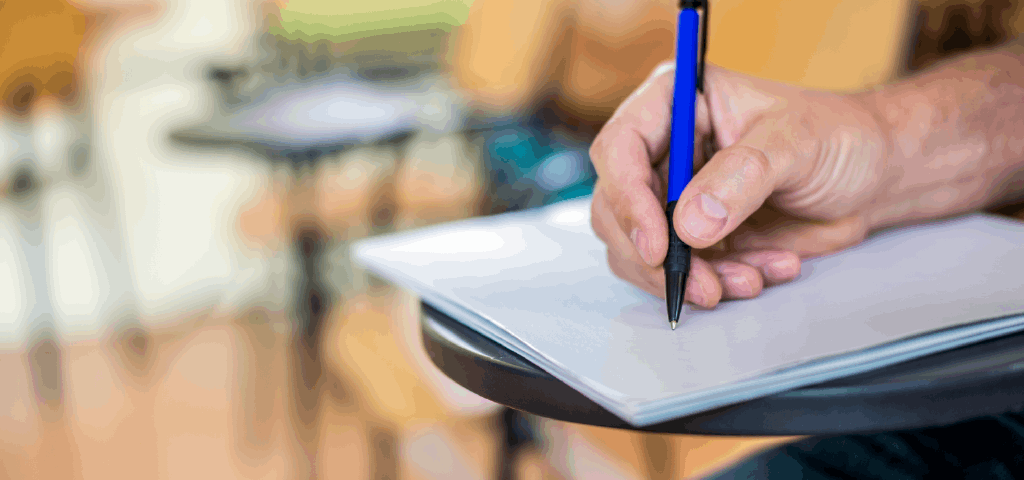 Attempt to answer every individual question
Just as you should focus on only the section before you, it is expedient to focus on solving the question before moving to the next. Employ any of the test-taking strategies to solve the problem. Then, move to the next question.
Skip Difficult questions
Optimize your time when taking the test. If you tried test-taking strategies and you couldn't come up with an answer, simply guess, and move to the next question. If time permits, you can return to the question you skipped.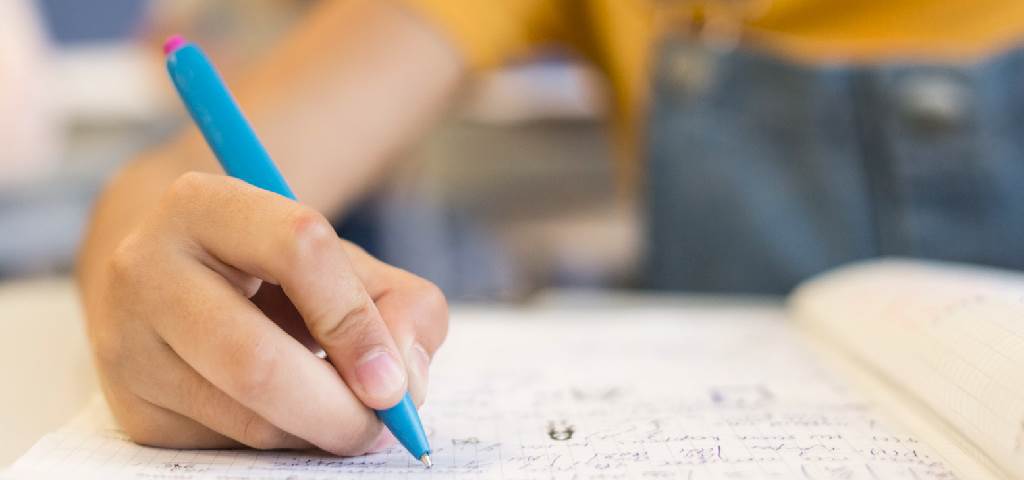 Make the Best of Breaks
Spend your break time wisely. Visit the bathroom, drink water, and have a snack, or do anything to get you ready for the next round of tests.
Always Double-check your answers
When you finish with the test, and there is time on your hands, review all your answers to ensure that you didn't make a mistake somewhere. We often make silly mistakes when doing things in a hurry, and a review of the answers will help you correct such errors.
Breathe
When taking your test, don't forget to take deep breaths. If you begin to feel stressed or your mind wanders, take a break, close your eyes, and breathe deeply for thirty seconds. Relax your shoulders as you breathe and boost your concentration. A relaxation break does wonders for your productivity during the test.
After the test
Calm Down
Take some time to relax and unwind after concluding your test. Don't dwell on what you should have done, said, or written. You can't change any decision you made during the test, so accept it. During the day, spend your time and energy on activities that will make you happy and keep you occupied.
Check your test Results
If you passed the test, congratulations! You worked hard for this, and your hard work paid off! Your positive results imply that you have done well, and you have a certificate that proves your knowledge level as that of one who has finished high school.
Did you fail the test? It's okay! You can always retake the test and pass on the next try. Follow the retake policy and re-register for your math TASC examination again. Better luck with your next attempt!
High School Equivalency Tests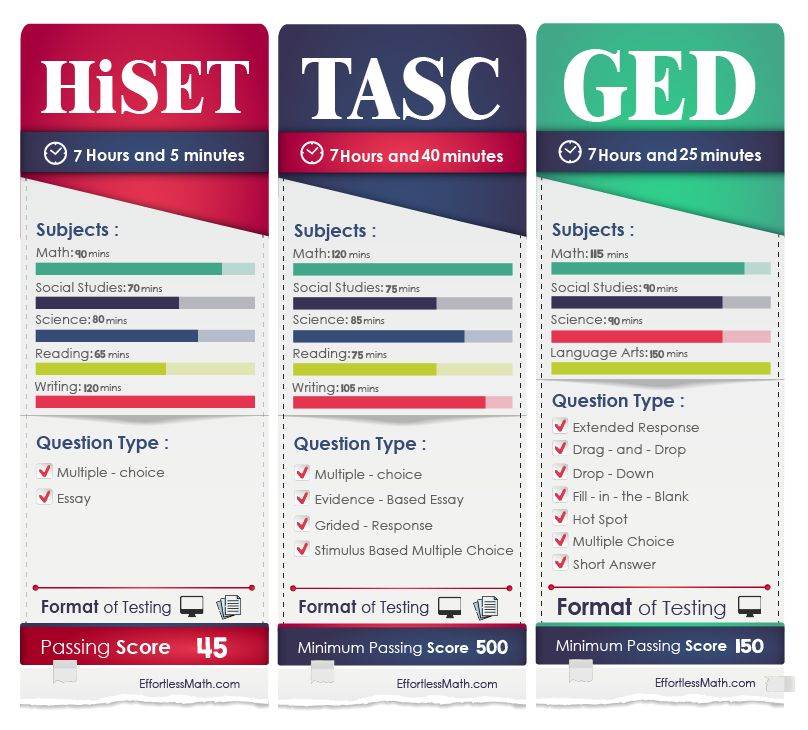 The Best Books to Ace the TASC Test