Math Tutor Online: Practice Guide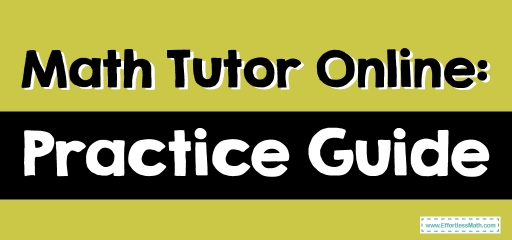 What it takes to be a math tutor in the online education industry. Everything about teaching your students a complicated art of math in 2022. Learning is fun!
In 2022 we still need to be careful and limit our social contacts to stop this horrible pandemic. That's why nowadays, online education has got an unseen level of popularity.
It might be the best time in history to get a tutor job, especially if you are a specialist in more complicated subjects that need more extensive training, like physics, biology, or math. You will make math seem easy for kids and adults.
The phrase "easy math" sounds like an oxymoron, but becoming a math tutor can be easy. Want to know how you can do it? Keep reading!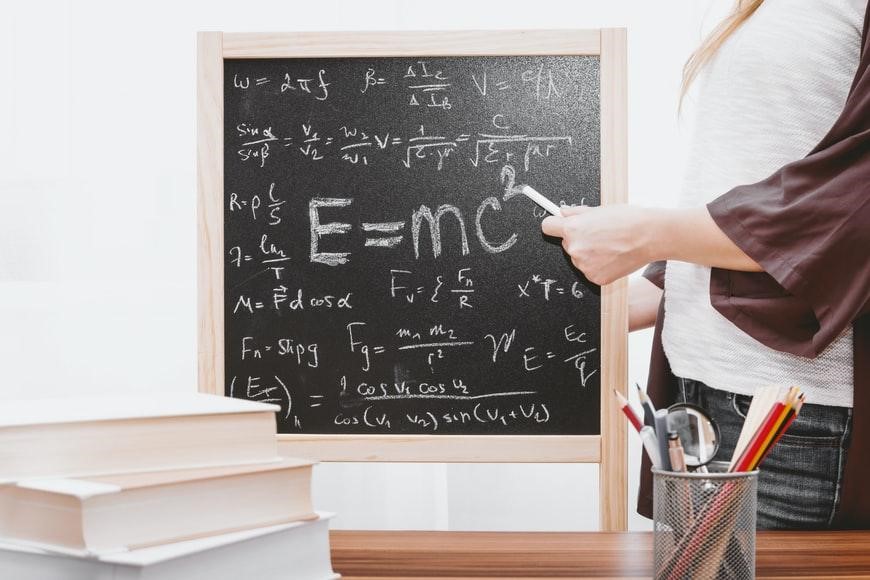 How you can start your math tutoring career
So, now you've decided to start your Zoom teacher career and want to know what you do to begin this journey. First of all, it is a remote job, and you need to get the equipment.
You will need a good PC or laptop with a web camera that is capable of making flawless, high-quality streams for your students. Secondly, we offer you to choose one of these online desks for math tutors to get the most comfortable working space ever.
Next, you can get a multimedia projector and a projector screen if you plan to do the lectures in front of the groups.
The must-have software and services for online tutors
As an online teacher, you need to find the most comfortable way for you and your students to have lectures online. You can use Zoom, Skype, or any other kind of special conference software: try a couple of them, and then decide which one fits you best.
Next: in our opinion, students value it when you allow them to revisit their classes to go through the parts they've missed the first time. We use screen recording software to capture our lectures and classes, and then we send these records to students to give them a helping hand in the test preparation process.
You can also use a video editor when you edit the records and add additional information for your students to get even more from your classes.
Next, we advise you to use Google Sheets and other Google services for homework, collaborative projects, etc. The service is free, you all can work on one document, and you can see every student's contribution in the sheet because you can access a history of changes.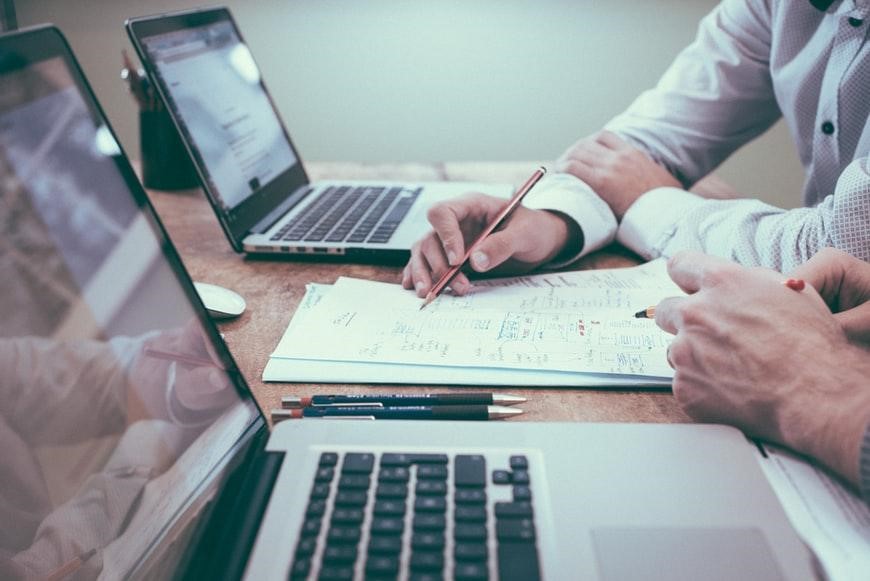 The basic principles of an effective online education
Whether you're working with kids, elders, or young adults that are just starting their path in college, you need to stick to the basic principles of online education. These principles will help you and your students to get the maximum of your collaboration.
Be prepared for everything. Sometimes the Internet connection is just bad, and you hardly see your student. That's why you always need to have a backup plan. You can send the plan of the next class to your student beforehand and just call them to work on the material via a phone until the connection is back to normal.
Expect criticism and feedback, and try to improve. Do not overlook your student's opinions: they are the ones who listen to you, and if you're doing something wrong, you better know it before the habit sticks.
Try to be their friend, but keep your distance. You need your students to trust you and feel comfortable around you, so try to be as friendly and charismatic as you can. However, teacher and student both need some boundaries, so be clear about that from the start.
Respect your students. Always be on time, do not forget to bring something if you've promised before, and do not work in a distracting environment. People pay you good money for your services, so you need to respect their time with you.
Where do you find the students?
The last thing we need to do is get you a tutor job. We find these three methods to be the most effective to offer your tutoring services and get students:
Through social media platforms. Yes, you need to create a professional profile on Instagram or Facebook and offer your services through that. The more followers you have, the more jobs you will get!
Ask your friends and acquaintances. Maybe someone needs your services, or they know someone who may want to be tutored in math? It will not be wrong to ask, and it is an effective way to find good students.
Use websites like Craigslist. Create a free ad there and describe what services you're offering.
In conclusion
So, we believe that now you are ready to have your first virtual class as an online math tutor.
Also, check our top 5 books for math tutors to be even more prepared for all the ordeals your online tutoring life will give you. Good luck!
Related to This Article