Top 5 Books for math teachers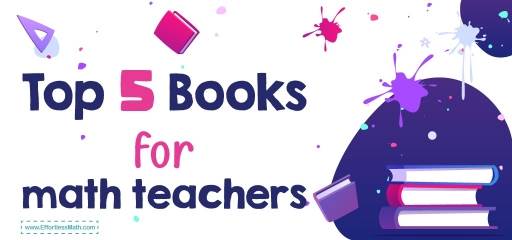 Just as learning and schooling have changed for students, teaching has also changed greatly over the past year or two.
Current events have caused several adjustments to teaching strategies and even the development of entirely new teaching methods to suit online and at-home learning and teaching.
Some of the top books that help teachers learn new strategies and adjust to their new classrooms are aimed at more online and technology-based solutions.
1- Teaching Math with Google Apps: 50 G Suite Activities
Google has several solutions that are in use in schools and they have made many things easier, and some more difficult.
This book covers the best of the capabilities of these tools and offers suggestions on how to get the most out of them. It covers 50 different strategies for using apps and technology to teach math concepts.
It encompasses the entire catalog of Google Suite applications and encourages using them to not only teach concepts but to communicate and connect with the students.
It is built in a way that allows teachers to search out the areas they need most and focus on the apps that they are interested in using, with examples of how a lesson plan might look with these tools.
It is an instructional-based book without stories so it is easy to select the portions to read and those that are not suited to a particular classroom or not in use in the school.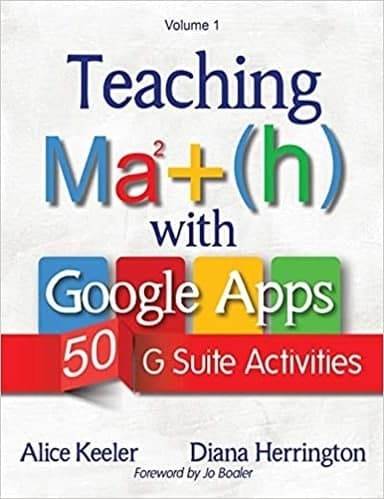 2- Mathematics Formative Assessment
The Mathematics Formative Assessment: 75 Practical Strategies for Linking Assessment, Instruction, and Learning not only covers how you can include assessments and connect them with the lesson but detailed instructions on how to do so and how they will look in the class.
It includes ways in which to modify them to suit your classroom and adapt them to yourself and your students.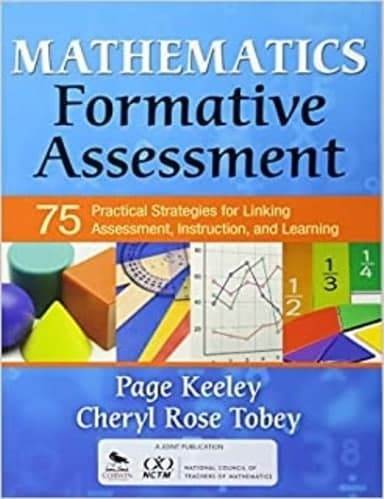 3- Battling Boredom: 99 Strategies to Spark Student Engagement
Keeping class interesting and students engaged can be one of the biggest challenges to meet.
This book offers fun and engaging ways to interact and get students more involved in learning math.
They are arranged in such a way you can easily see where in the lesson any particular strategy would be used with examples of how it may look in use, creating a helpful how-to guide for increasing engagement and breaking a teaching rut.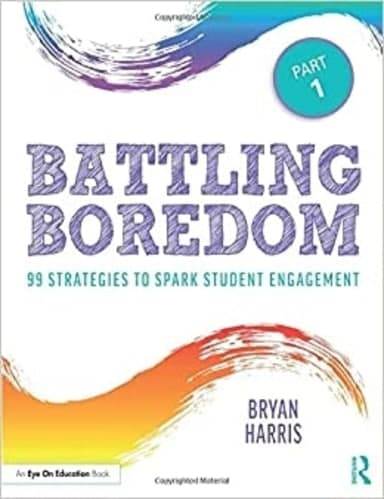 4- Total Participation Techniques: Making Every Student an Active Learner
For reaching each student this book includes strategies and tools for involving each student in the class and keeping them that way.
It is broken into sections allowing you to locate the parts that are most useful for you and presents the ideas clearly and in ways that are easy to understand and implement.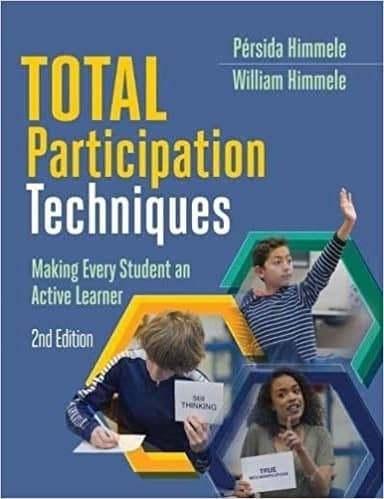 5- 5 Practices for Orchestrating Productive Mathematical Discussions
Focused on math in elementary through high school, this book is aimed to help students have open discussions on math and participate in classroom conversations.
It provides 5 methods for boosting productivity in math discussions, creating connections, and keeping students engaged.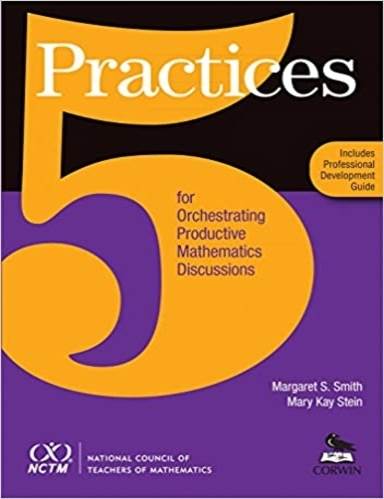 Top 5 Books for math teachers Comparison Table (2022)
| | | | | |
| --- | --- | --- | --- | --- |
| Rank | Title | Publisher | # of Pages | Price |
| #1 | Teaching Math with Google Apps: 50 G Suite Activities | Dave Burgess Consulting, Inc. | 138 pages | $22.99 |
| #2 | Mathematics Formative Assessment | Corwin | 256 pages | $17.20 |
| #3 | Battling Boredom: 99 Strategies to Spark Student Engagement | Routledge | 148 pages | $34.95 |
| #4 | Total Participation Techniques: Making Every Student an Active Learner | ASCD | 188 pages | $19.73 |
| #5 | 5 Practices for Orchestrating Productive Mathematical Discussions | National Council of Teachers of Mathematics | 104 pages | $19.49 |
Related to This Article