5 Of the Best Scientific Calculators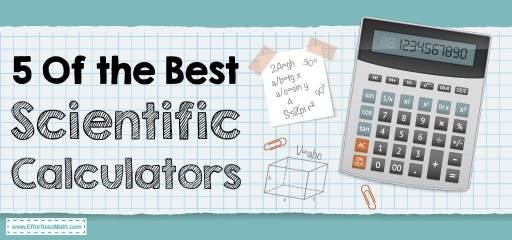 Math is a difficult subject that involves a lot of calculator use. And it is with no doubt that scientific calculators are the most widely used.
They come with a significant number of features, making them suitable for different branches of math.
Are you looking for the best scientific calculators to solve math problems? If so, look no further than these five options:
2- TI-36X Pro
3- TI-30XIIS
4- HP 35s
5- TI-30XS
The Absolute Best Book for the Algebra I
Casio FX-115ES Plus
The Casio FX-115ES Plus is a versatile scientific calculator. It comes with more than 280 functions. Not to mention you can use 40 metric conversions on the device.
It is highly suitable for solving complex equations. Additionally, it has high-performance speed and is highly durable.
Here are the key features of this device: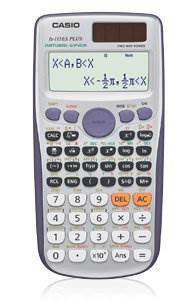 Texas Instruments TI-36X Pro
The TI-36X Pro offers a multiview display to users. This device is suitable for students and professionals. That is because the processing speed is high.
You can view various calculations at the same time. Not to mention it has a reasonable price.
Here are the key features of this device:
Best calculator for problems that do not require graph
It contains high-end mathprint technology
Statistical problems of more than one variable are solvable on this calculator
Keys are large and make calculations efficient
Various modes are available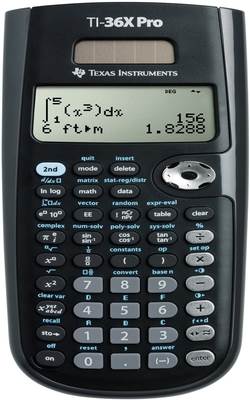 Texas Instruments TI-30XIIS Scientific Calculator
The TI-30XIIS is a high-end graphic calculator with versatile functions.
Moreover, the icons of the device offer users a friendly interface.
Besides that, the calculator is approved for a variety of math tests. You can use it with ease for solving any question.
Here are the key features of this device: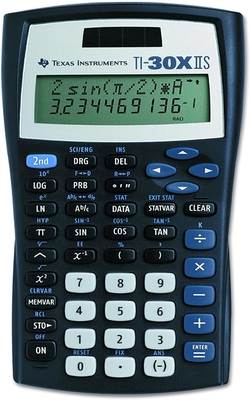 HP 35s
The HP 35s is the only calculator present on the market with RPN and an algebraic system. That is why it is the preferred choice of many professionals.
You can perform a variety of engineering, algebraic, and other calculations on this device.
Here are the key features of this device:
Includes an entire library of functions and conversions
Contrast is adjustable for easy visibility
Works on battery
Comes with warrant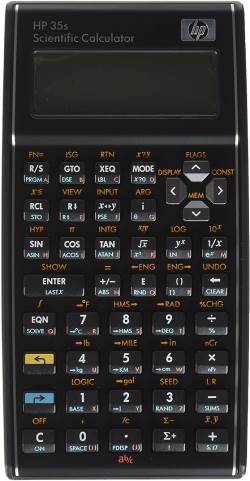 Texas Instruments TI-30XS
This is one of the famous brands of scientific calculators. The TI-30XS is a versatile tool.
It works on batteries as well as solar power.
You can do any complex calculation on the device. The calculator is suitable for geometry, statistics, algebra, and much more.
Here are the key features of this device:
Four-line display view
Allows users to edit, cut, and paste numerical
Lightweight calculator
Suitable for SAT, ACT, and other tests
Calculation history is not lost after shut down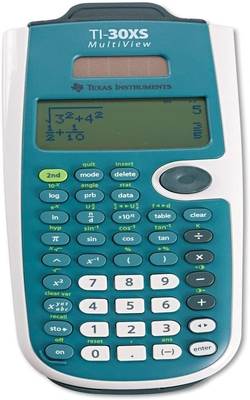 Final Words
These are 5 of the best scientific calculators that you can get. All options on this list are reasonable and highly efficient.
The Best Books to Ace the Algebra 2
Related to This Article