Geometry Puzzle – Critical Thinking 17
If you are a math teacher, you can move beyond the norm in your math classroom and challenge students to think critically with this kind of critical thinking challenge!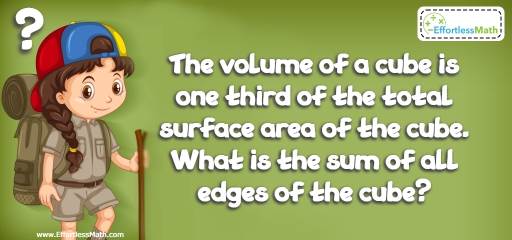 Challenge:
The volume of a cube is one-third of the total surface area of the cube. What is the sum of all edges of the cube?
The Absolute Best Book to Challenge Your Smart Student!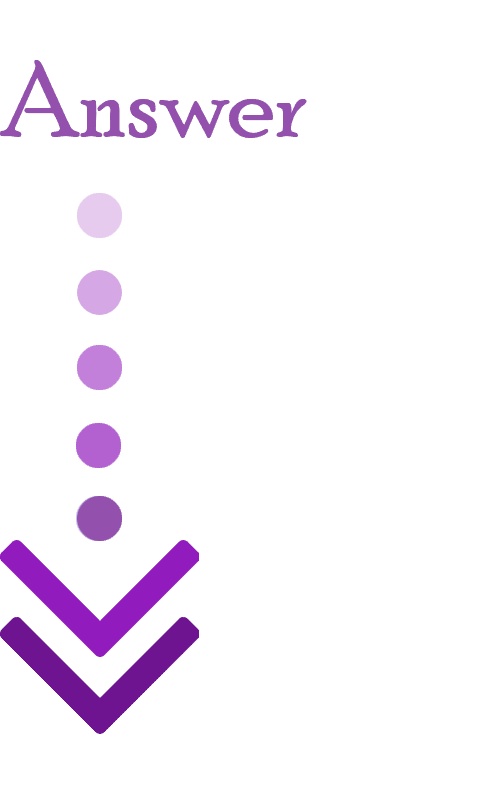 The correct answer is 24.
A cube has 12 edges. The formula for the volume and surface area of a cube are:
V = S\(^3\) SA = 6S\(^2\)
The volume of a cube is one-third of the total surface area of the cube. Thus:
S\(^3= \frac{1}{3}\)6S\(^2\)
Remove S\(^2\) from both sides and solve for S.
S = \(\frac{1}{3}\)6 = 2
One side of the cube is 2. The sum of all edges is
2 × 12 = 24
The Absolute Best Books to Ace Algebra
Related to This Article