Best Laptops for Back to School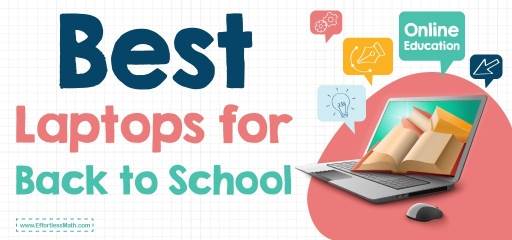 Like all back-to-school products, Laptops are becoming more and more popular and in demand for students. Soon pens and paper will be a thing of the past. This is because laptops offer so many added features to help students excel in their academics.
Laptops are also a great way to get students comfortable with technology because, after all, technology runs the world.
Students will be expected to write papers or research topics. So, therefore, it is essential to have the best quality, high-functioning laptop.
You don't have the break the bank as well! There are many different yet cheap laptops on the market today that are perfect for back to school.
1- Apple MacBook Air
2- Microsoft Surface Pro 8
3- Lenovo Chromebook
4- Google Pixelbook Go
5- ASUS Chromebook Flip
2020 Apple MacBook Air Laptop: Apple M1 Chip, 13" Retina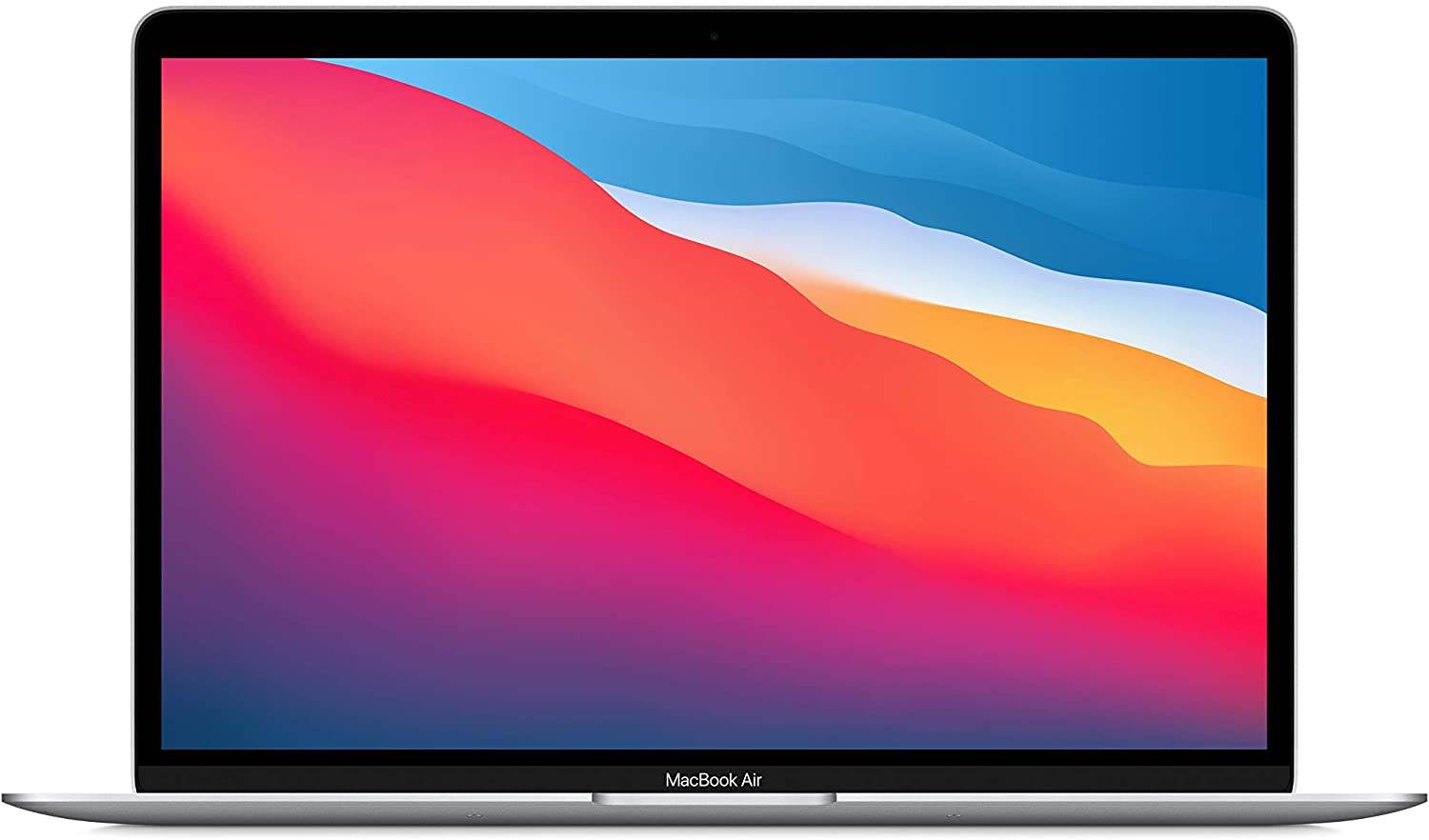 If you are a college student or high school student, the MacBook Air has a 1.1 gigahertz dual, 10th Generation Intel I3 processor, with the max being 2.3 gigahertz.
This is all the power you need to get through all of your assignments and navigate different programs. Save all of your documents, files, and favorite movies super-fast with 256GB of storage.
This MacBook Air has backlit keys that are quiet and do not make a sound when typing. The touch ID trackpad allows you to sign in to your laptop. Topped with three Thunderbolt ports, 4 charging rapid charging, and instant connection to other devices.
Microsoft Surface Pro 8-13″ Touchscreen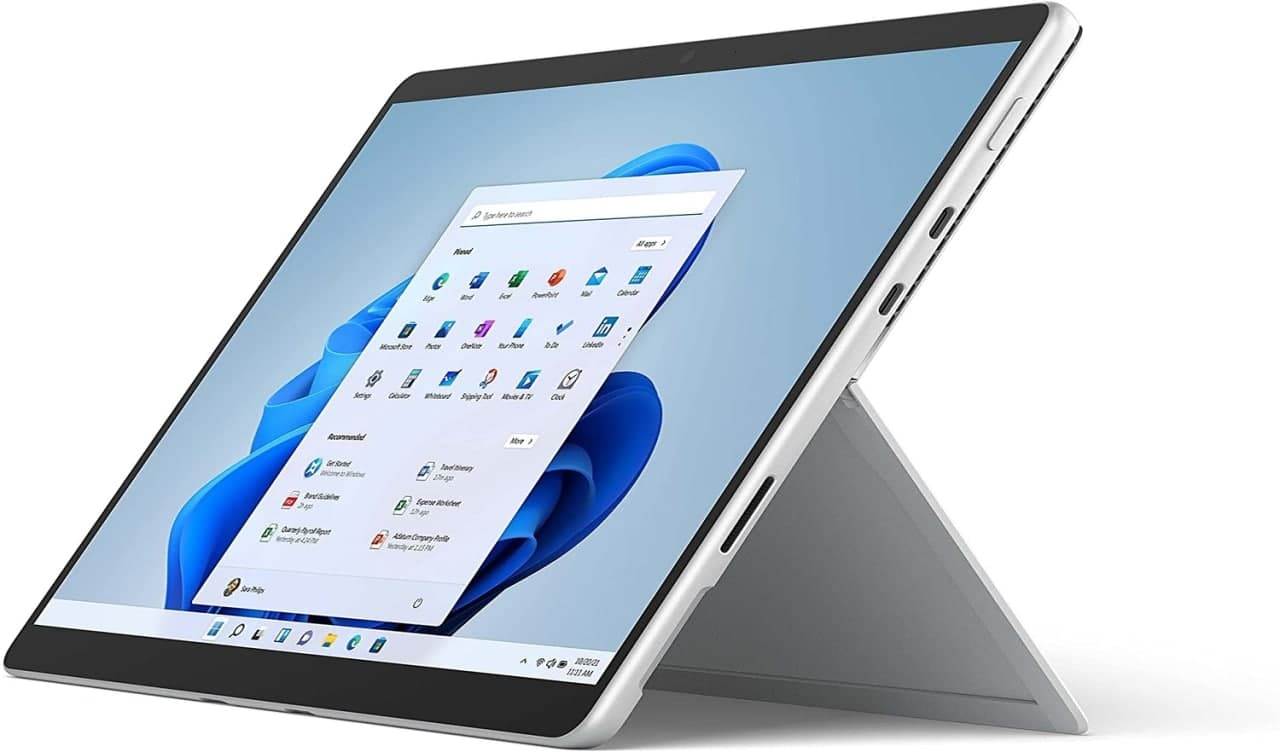 Microsoft Surface Pro 8-13″ Touchscreen is a powerful half laptop and half tablet. The super thin and powerful Surface Pro has an awesome design—with a 2880 x 1920 13-inch display.
The screen has a 120 Hertz refresh rate, so that screen shows you 120 hertz per second, making multitasking smooth and possible.
Take notes as you would with a pen and paper but better with a slim pen 2. The slim pen doesn't lag and works smoothly. You will hardly need any pressure with this pen. Scroll through documents, Google Docs, or books with a smooth touchpad.
Take ultra-clear pictures with the surface 10- megapixel rear camera or record 4K videos. Let's say the class is out, but you still need to take zoom calls.
The Pro 8 has a 5-megapixel front camera that records up to 1080p for the best picture quality.
The speakers are really good, which gives you a good base! The carbon fiber keyboard cover makes your keyboard more durable and sturdier.
The most powerful chip, the Surface Pro 8, has the Intel Core i7 1185G7 chip. The most powerful laptops on the market use this chip.
The 16 gigabytes allow you to cruise and do different application apps quickly without lag. You could have multiple apps open at the same time. This half laptop and half tablet can handle all of your academic needs.
2020 Latest Lenovo Chromebook Duet 2 in 1 Tablet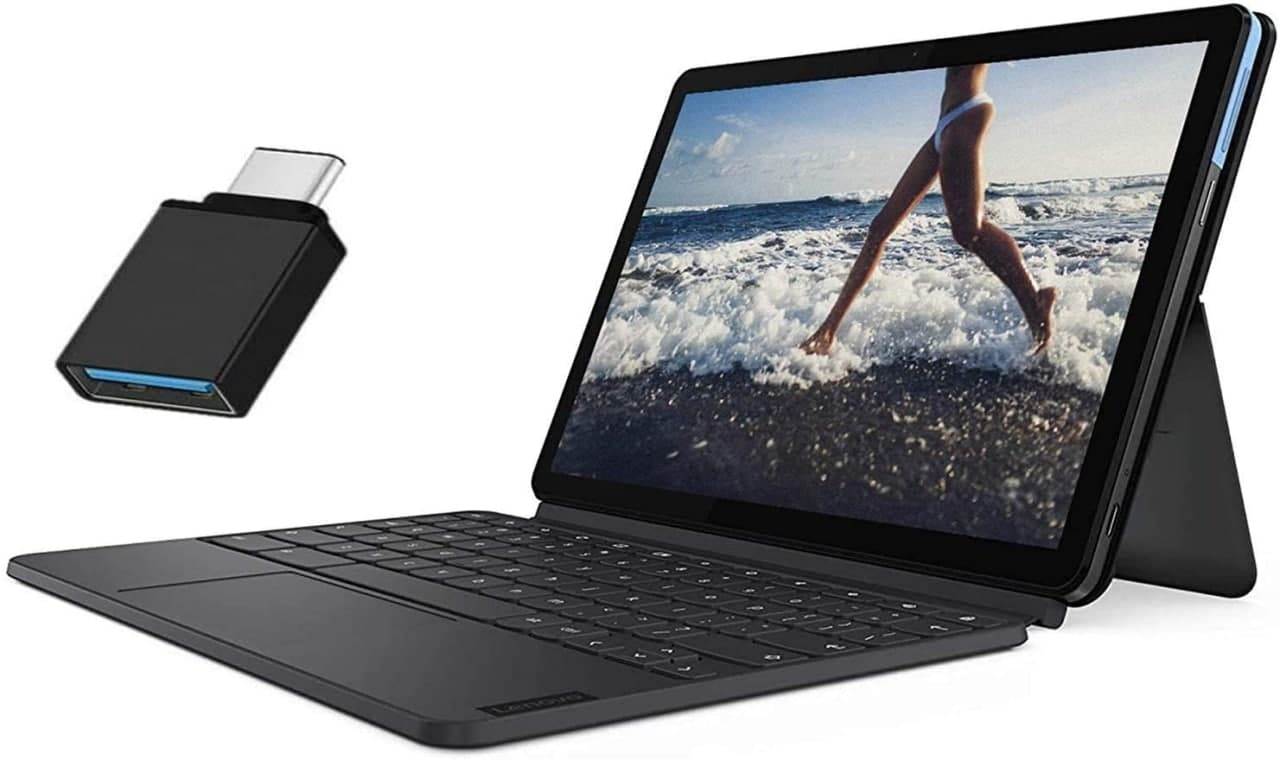 The Lenovo Chromebook Duet 2 in 1 Tablet is both high performing and not too fancy. For a considerably low price and an extreme amount of 128 Gbs storage space. You get so much!
The display is 10.1 inches packed with a resolution of 1920 x 1200 for a full-screen capacity. With an IPS display that gives you ultra-clear images.
The almost symmetrically perfect ratio of the Lenovo Chromebook allows you to use portrait mode or landscape for all of your work.
You get 9 1/2 hours of battery life out of this tiny yet powerful machine. The Chromebook is made out of aluminum Alloys, an extremely durable material that can withstand drops and falls. This device is lightweight and can fit neatly in any bag for travel.
Google Pixelbook Go – Lightweight Chromebook Laptop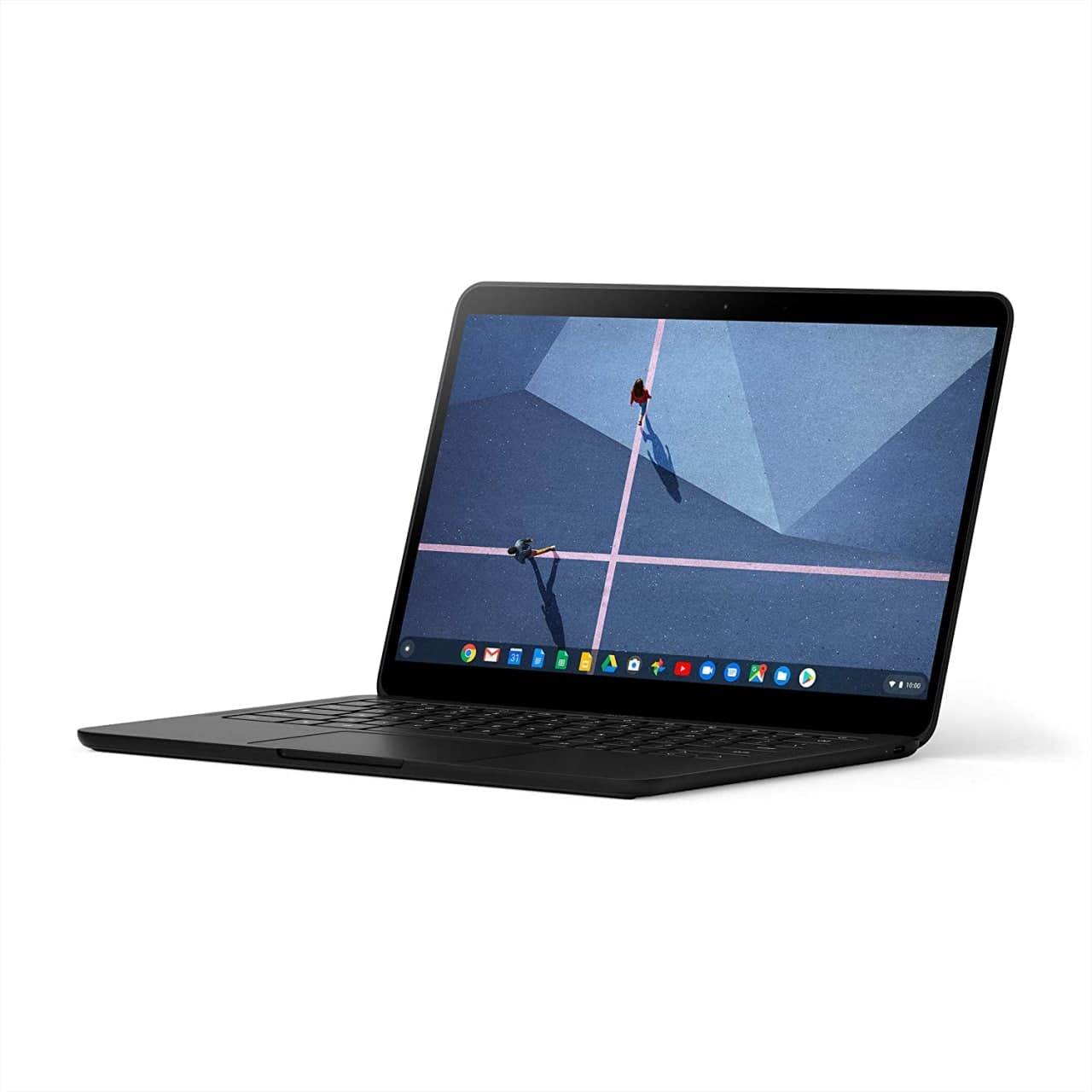 Google Pixelbook Go has a well-constructed yet smooth hardware design. With the Google Chromebook, you don't need any antivirus software to protect your computer.
This laptop is soft and extremely lightweight at 2.3 pounds with a measurement of 0.5 inches thick when closed. This laptop is very portable and easy to carry around.
If you ever get tired of scrolling, utilize the touchscreen surface. Get immersed in your academics with this simple design laptop. The laptop also has a 12-hour battery life to work all day long without worrying about recharging.
Google added a ribbed texture on the back of the laptop, making it safe to securely carry the device in your hands no additional screen protectors are needed with this material. Type discretely at night with the backlit keyboards and soft material keys.
This laptop comes with two pretty cool features like the Google Assistant button so if you need any help, ask Google for anything. Another exciting feature is the automatic search button that will bring up the search bar to choose whatever app you need at that moment in time.
ASUS Chromebook Flip C433 2 in 1 Laptop, 14″ Touchscreen FHD NanoEdge Display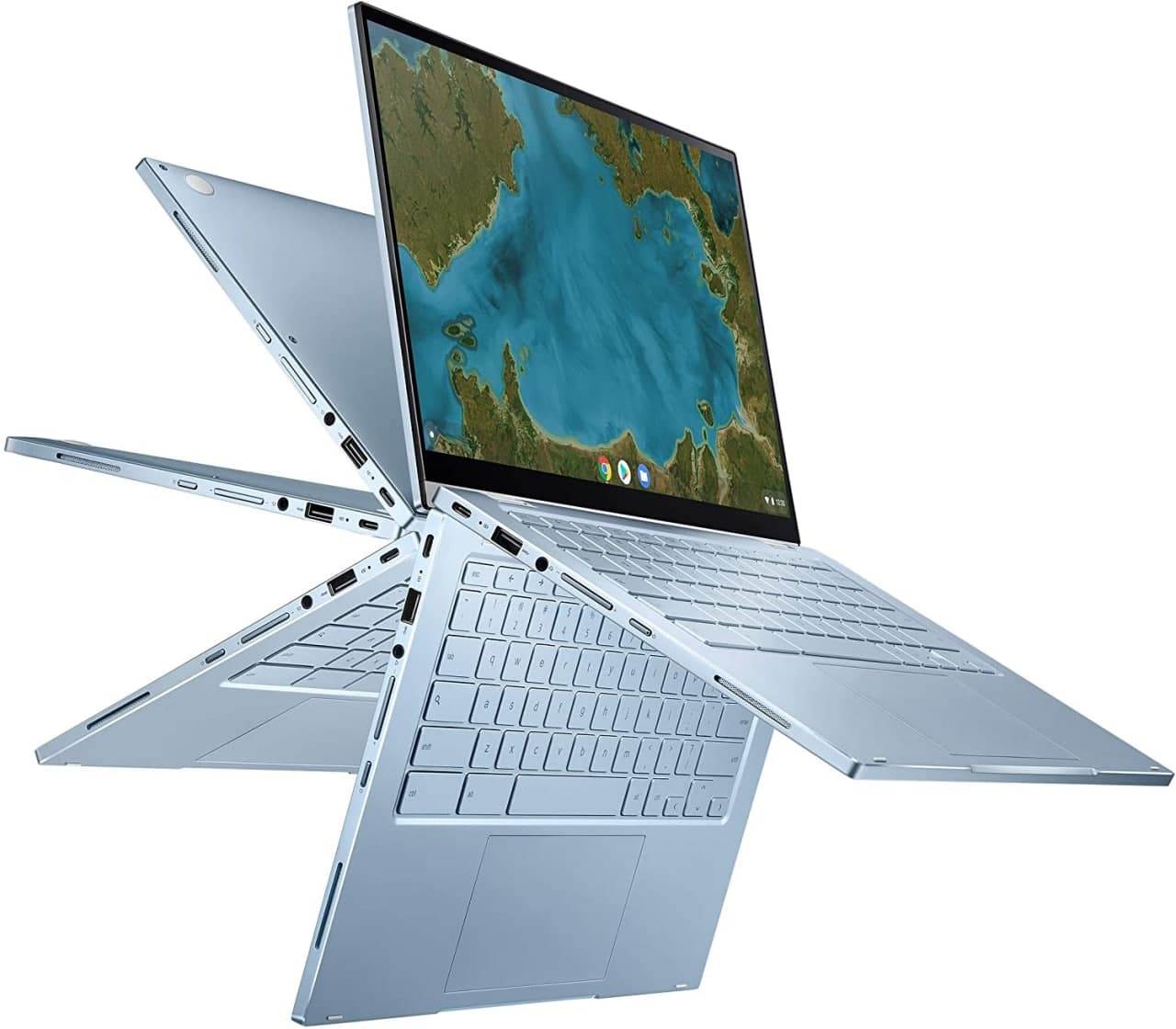 This laptop is solid and sturdy the ASUS Chromebook Flip C433 Will last you a long time. Weighting at 3.3 lb, the ASUS Chromebook flips a 360-degree flexible laptop and can also be transformed into a tablet for drawing, reading, sketching, and note-taking with a pen. The possibilities are endless!
The Chromebook Flip C433's thin and light exterior is excellent for traveling that can slide into any backpack or purse. The laptop has a pristine professional construction perfect for college students.
This tablet has all of the ports that you need to charge your devices and transfer information.
One USB Type-A port
Two USB type-c ports
MIRCO-SD card Slot
MM jack.
The laptop has 3.4 gigahertz and 8 gigabytes DDR Ram and 64 GB that are not replaceable. Yet, for a considerably affordable price, the ASUS Flip works incredibly well. Scroll through documents, write research papers, and finish your homework with total versatility and flexibility with this laptop.
It's cheaper to build your own
There are laptops out there that are incredibly affordable, powerful, durable, and can last you a long time to provide you with flexibility and new professional multitasking capabilities. But sometimes, it is cheaper to go the DIY route and do it yourself.
Techguided explains the benefits of why you should consider building a laptop. There are so many different things that you can do. You can crop your computer to your specific needs, resolve some of the problems that you find in actual laptops on the market, and have a powerful processor.
So, what's the average student or high school student that's probably not that tech-savvy to do? This may sound a little bit wild to build a laptop. But it's possible. Check out the link posted by tech guided on exactly how to do it.
Related to This Article