Intelligent Math Puzzle – Challenge 90
Do you consider yourself a "math puzzle person"? If so, then let's take a shot at this mathematics challenge and see what you come up with. The solution is given.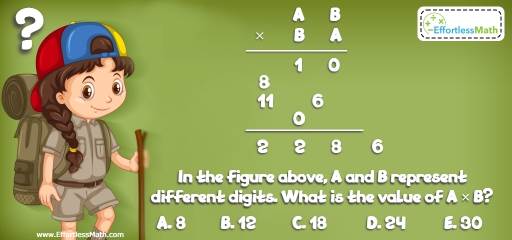 Challenge: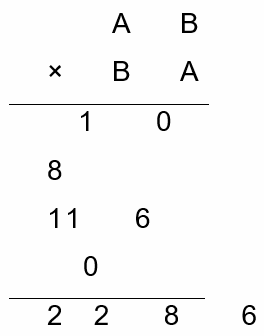 In the figure above, A and B represent different digits. What is the value of A × B?
A- 8
B- 12
C- 18
D- 24
E- 30
The Absolute Best Book to Challenge Your Smart Student!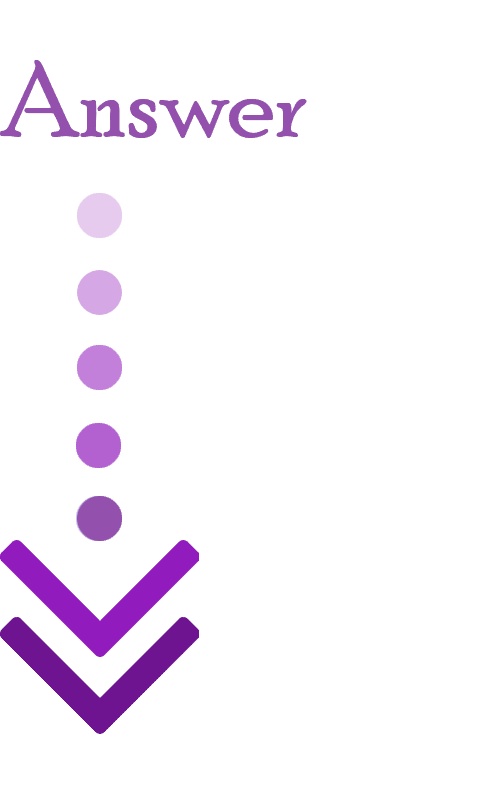 A and B represent different digits and A × AB = 108
Therefore, A = 3? Why?
3 × 3B = 108 ⇒ B = 8
Then: A × B = 3 × 8 = 24
The Best Books to Ace Algebra
Related to This Article