5 Best Laptops For Teachers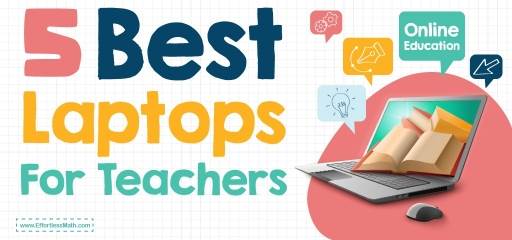 Teachers and educators need the best laptops to offer a fantastic teaching experience and research for their subjects. Of course, it is best to find an affordable laptop that will not break the bank. So, if you are a teacher or educator, here are the five best laptops you can choose from.
1- Apple MacBook Pro
2- Samsung Galaxy Book Ion
3- Microsoft Surface Laptop 3
4- HP Spectre x360
5- Huawei MateBook X Pro
Apple MacBook Pro
Any laptop list is incomplete without the Apple MacBook Pro because it is the best laptop for everyone.
The RAM is 64GB, the storage space is 512GB, and it offers so much more. If you save a lot of instructional teaching videos, you will love the storage.
The battery will also last eleven hours, and you can teach classes without any interruption. Of course, the only drawback of this laptop is the price, but it is an investment in your career.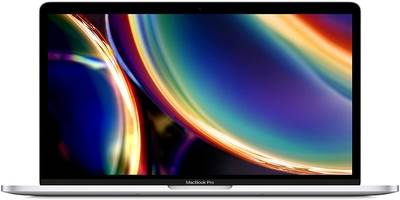 Samsung Galaxy Book Ion
The Samsung Galaxy Book Ion offers the tenth generation Intel Core i7 processor that will allow you to run many applications and windows without lags.
Of course, the laptop's best feature is the QLED monitor which offers the most vibrant display. The battery life is stellar as it will last you ten hours.
Many teachers opt for this laptop because it is highly lightweight and portable. However, it is expensive, and the RAM is only 8GB. It is still an excellent option if you have the money and don't need much storage.
Microsoft Surface Laptop 3
The best part about the Microsoft Surface Laptop 3 is that there is an added convenience of a touchscreen.
The laptop can function as a tablet, which is why it is the easiest to use. You can also get a stylus for drawing and writing while teaching your students on Zoom.
The battery life is ten hours, and it is lightweight for high portability. The laptop will also not break your bank as you will get a lot of use out of it for its pricing.
HP Spectre x360
Finally, we have the HP Spectre x360 that also converts to a tablet.
It offers twelve hours of battery life and comes in various screen sizes.
The bright OLED screen is also incredible, and you can use a stylus for ease of writing and drawing while teaching online classes.
Huawei MateBook X Pro
Huawei has quickly become a tech giant, which is why it is no doubt they offer the best laptops to teachers.
The build is easily comparable to the Apple MacBook Pro as the design is lightweight and slim, and provides a fingerprint for easy login. The image quality and display screen are also impeccable.
However, the only drawback of this laptop is the awkward position of the webcam. Of course, if you are offering online classes, it should not be a problem.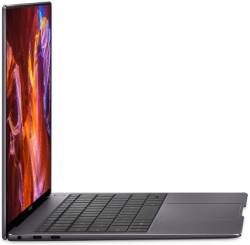 Final Words
That was your complete guide to the five best laptops for teachers. Choose one from our list today, and you will never want to look back. The performance and features of each laptop are stellar.
Related to This Article