Top Ten Cameras for Classroom Recording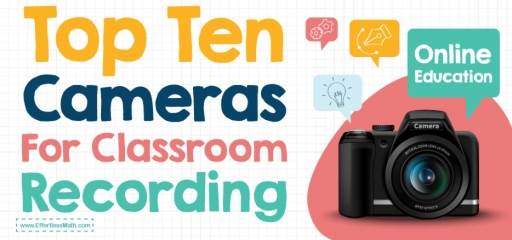 In some instances, teachers are both running an in-person class within their regular classroom, but also streaming that life or recording for online students to access and receive the same information and training as those who are physically in the classroom.
To achieve this dual-class system they must use a reliable camera that can adapt to lighting and sound changes throughout the day without constant monitoring and that offers ease of use for the busy classroom.
1- Logitech Pro Webcam C290
Logitech Pro Webcam C290 offers an easy to used autofocus camera with a built-in clip to place wherever you need it.
It adapts to the volume of the sound in the room and corrects for lighting at the moment.
Its resolution is great and it can display the details well during the online class. It also has Advanced Compression Technology so you can enjoy quick uploads.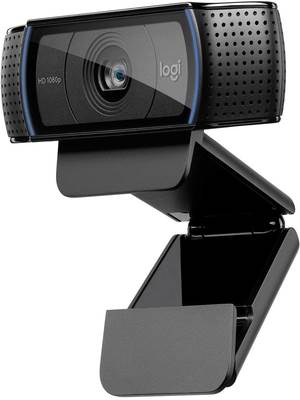 2- Razer Kiyo Streaming Webcam
For a more in-person feel and a focus directly on the face opt for a Razer Kiyo Streaming Webcam as it has a ring light built-in and will autofocus on the face.
It may be less useful for full-class presentations as it will focus on your face and not the work or examples that you are showing.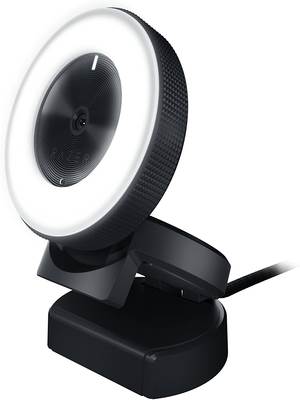 3- Genius WideCam
The Genius WideCam has a wider view than other webcams that will offer a view of the full front of the room including the displays and whiteboards that you are using to present the class.
The manual focus means that you need to prepare the focus before beginning a live stream or recording session, and when recording an entire class it will ensure everyone fits but when they move after the camera is set up they may walk out of the field of recording.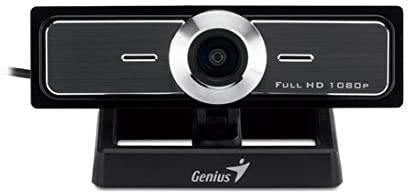 4- Logitech Conference Cam
Logitech Conference Cam offers a noise-canceling microphone that will reduce background sounds and a bright resolution with a clear lens and remote control for last-minute changes or making adjustments during class.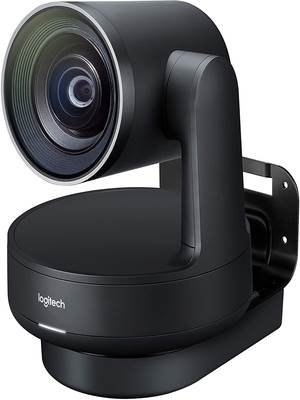 5- Coolpo AI Huddle
For a more hands-off approach, the Coolpo AI Huddle offers plug-and-play with the ability to change focus based on the person speaking and will zoom and pan the view as needed based on who is moving and speaking within the room. The 15 ft range for audio and 4K recording or streaming makes it self-sufficient.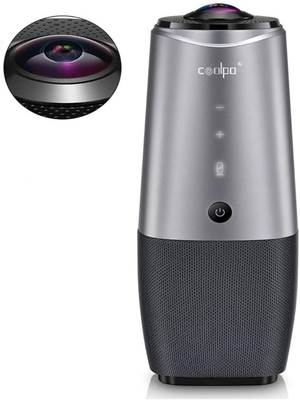 6- LifeCam Cinema
The LifeCam Cinema offers accurate tracking of faces, and true-to-life colors for any displays or examples, and will offer precision videos for your class.
Its screen is wide and displays videos in HD quality.
Its base is flexible, which makes it suitable for use in notebooks and desktops PCs. It has a noise-canceling microphone that helps improve speech quality.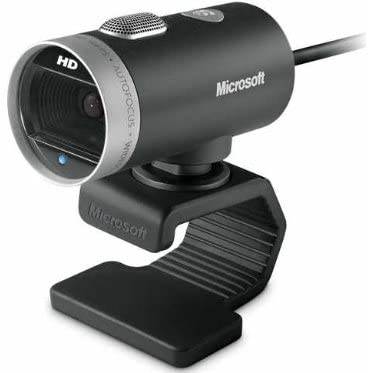 7- Mevo Start Live Streaming Camera
For those on the move, the Mevo Start Live Streaming Camera comes complete with an app for a cell phone to adapt the settings and a battery that lasts up to 6 hours for a full afternoon of recording or streaming. Allow all of the students to attend on-the-go field trips with this light and portable camera.
8- Canon VIXIA
When a webcam just won't do there are camcorder options that can easily be set to record the session.
The Canon VIXIA offers high levels of zoom without losing focus, flash drive storage, and a touch panel for easy operation.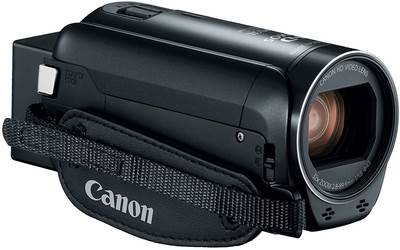 9- Sony HD Video Recording camcorders
Sony HD Video Recording camcorders include a small handheld camcorder that is easy to use with a stabilizer to ensure videos are clear and there is no shake to them.
It has an automatic video compilation feature that will create a compilation from the clips of video that it has gathered, follows faces as they move, and reduces background noises.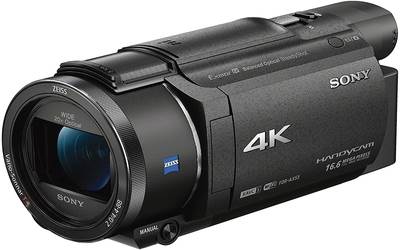 10- Panasonic HC-V770
The Panasonic HC-V770 has the ability to connect to your smartphone camera and will produce clear and reliable sound.
This device is a great camera for shooting and viewing remotely and recording video.
With this camera, you can live to stream current events, so it is a great option for online teaching.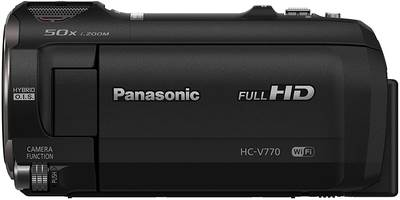 Related to This Article