You're looking for the best graphing calculators for precalculus and luckily you've found this page.
You can't get away from the complicated equations in precalculus. Every student needs to invest in the best graphing calculator for precalculus or risk their grades falling. Not only will the best graphing calculator help you progress through your schoolwork easier, but it will also help you better understand the complex concepts in precalculus.
Finding the best graphing calculator for precalculus is essential in ensuring success in school and attaining high grades for future success.
We're going to run through some of the questions you may be asking and then give you a list of great options to choose from.
What are the most important areas to look at when choosing the best graphing calculators for precalculus?
Brand
When it comes to the best graphing calculators for precalculus there are two major manufacturers in the market. Texas Instruments and Casio hands down make the best graphing calculators for precalculus, however, this doesn't mean that you're only picking from 2 options, because each company offers different graphing calculators with different functionality.
Functions
The major difference between graphing calculators is the functionality they provide. The more options and features the graphing calculator comes with, the more it will cost.
You can choose the bare minimum functionality required for your course or you can get the most advanced graphing calculator that you won't ever need to replace.
Display
Similar to functionality the bigger your display the more the graphing calculator will cost. However, the smaller the display the less benefit you will get and the harder the graphing calculator will be to use.
You can get single-line, double-line, or textbook displays.
Do I need to buy a new graphing calculator every year?
The great thing about the best graphing calculators for precalculus is that they are an investment in your future education. If you buy the best graphing calculator for precalculus now you will be able to continue using it throughout your education from high school to college in other courses.
If you buy the cheapest option possible you may end up spending more because you have to buy a new graphing calculator every year.
Why do you need a graphing calculator over a regular calculator?
A regular calculator is simply going to do arithmetic for you. When dealing with complex equations found in precalculus classes you will require a graphing calculator which provides a screen to achieve a more intuitive flow of work by visualizing each line of calculation.
Can all graphing calculators be used in exams?
No! Not every graphing calculator can be used in exams and you should check with your teacher or class notes to confirm.
What are the best graphing calculators for precalculus?
Below is a specially selected list for you, all would be great for your needs but have different price points and varying functionality.
A split-screen display shows data and graphs at the same time.
It lets you add different graph styles to better view different graphs.
It features many pre-loaded applications
Available in many colors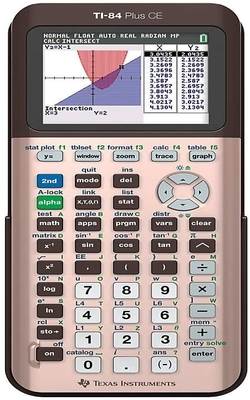 It is capable of using lists and spreadsheets in math operations.
The battery lasts for up to 2 weeks without recharging
The color-coded screen makes graph reading easier.
Very easy device to use
Many preloaded apps
Thin and lightweight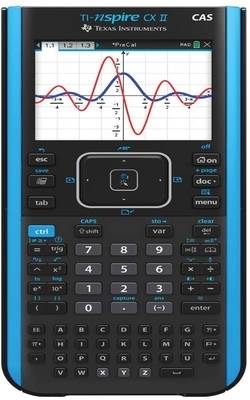 It has great graphical and statistical regressions displays.
Major examination bodies allow its use.
3D & Color graphing
Natural textbook display
Built-in conic sections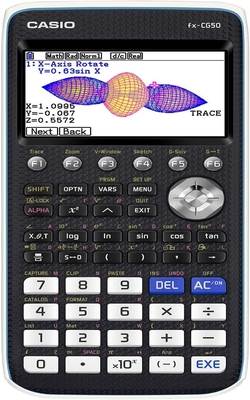 It is thin and light
The device is very easy to use.
It is highly functional with programmable features.
Many Preloaded apps
Function visualization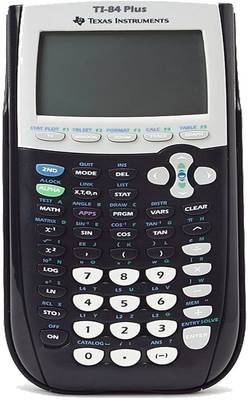 It comes with many preloaded applications.
A huge storage capacity
Very long battery life
Large display for split-screen views.
Can share data between other USB capable devices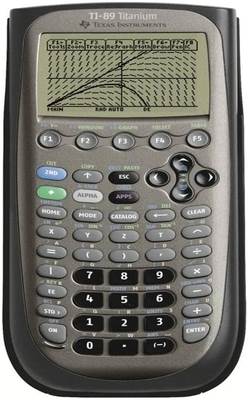 Final Thoughts
Graphing calculators are an essential tool to achieve success not only in precalculus but in your future education. Without the right tools, you may fall behind the rest of your classmates and your grades may suffer.
You're not required to buy the most expensive graphing calculator but you should buy the best that your budget allows not only for precalculus success but so that you don't need to purchase a new one every year and ultimately spend more money.
Good luck!