5 Best CHSPE Math Study Guides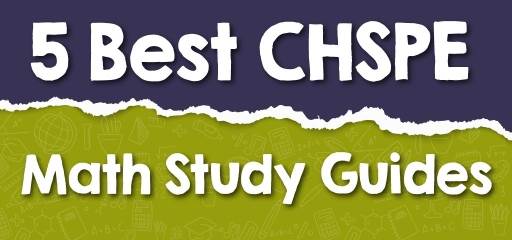 Math can be a complex subject for many students. It requires high focus and sharp skills. Otherwise, getting a good score on a test can be difficult. If you are worried about passing the CHSPE test, worry no more.
With the proper study guides, you can prepare well for it. Luckily, we have the top recommendations for you. Here are the five best CHSPE Math study guides that will help you.
1- CHSPE Math For Beginners
2- CHSPE Preparation Book
3- CHSPE Math In 10 Days
4- Barron's Test Prep CA
5- CHSPE Preparation Book 2020 – 2021
CHSPE Math Prep Books Comparison Table (2021)
Final Words
These are the top five study guides for CHSPE Math. With their help, you can easily pass the test.
Related to This Article