Ratio, Proportion and Percentages Puzzle -Critical Thinking 9
Math puzzles are a great way to engage students in developing critical thinking skills. This math puzzle is an educational activity for practicing children's math skills.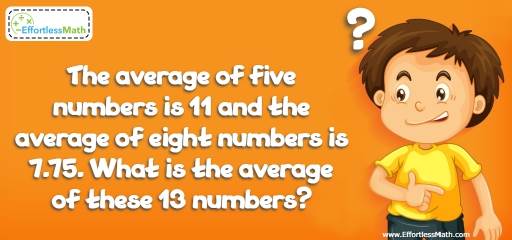 Challenge:
The average of five numbers is 11 and the average of eight numbers is 7.75. What is the average of these 13 numbers?
The Absolute Best Book to Challenge Your Smart Student!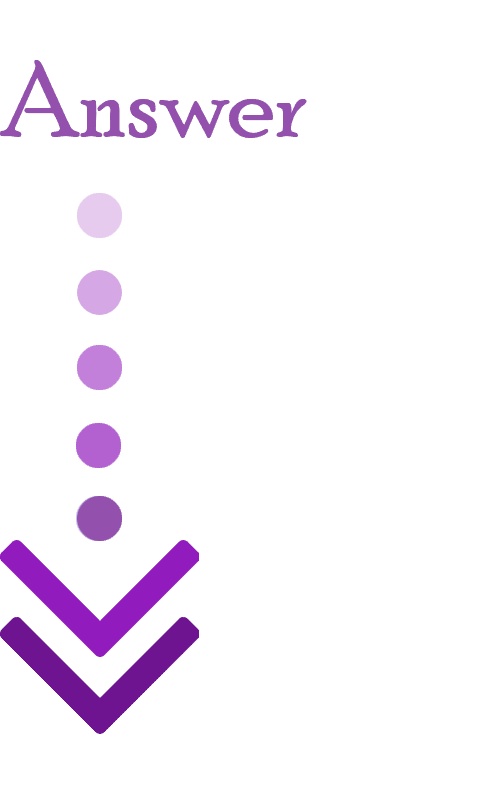 The average of five numbers is 11. Therefore, their sum is:
5 × 11 = 55
The average of eight numbers is 7.75. Therefore, their sum is:
8 × 7.75 = 62
The sum of all 13 numbers is 55 + 62 = 117
Therefore, the average of these 13 numbers is:
117 ÷ 13 = 9
The Absolute Best Books to Ace Algebra
Related to This Article