Geometry Puzzle – Challenge 66
Enjoy solving hard math puzzles and critical thinking challenge? If so, then this math puzzle is just for you!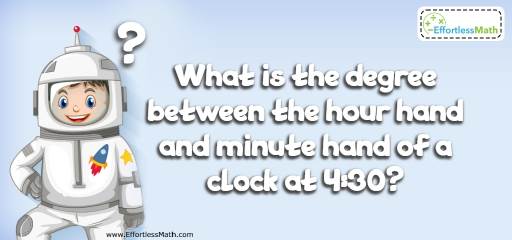 Challenge:
What is the degree between the hour hand and minute hand of a clock at 4:30?
The Absolute Best Book to challenge your Smart Student!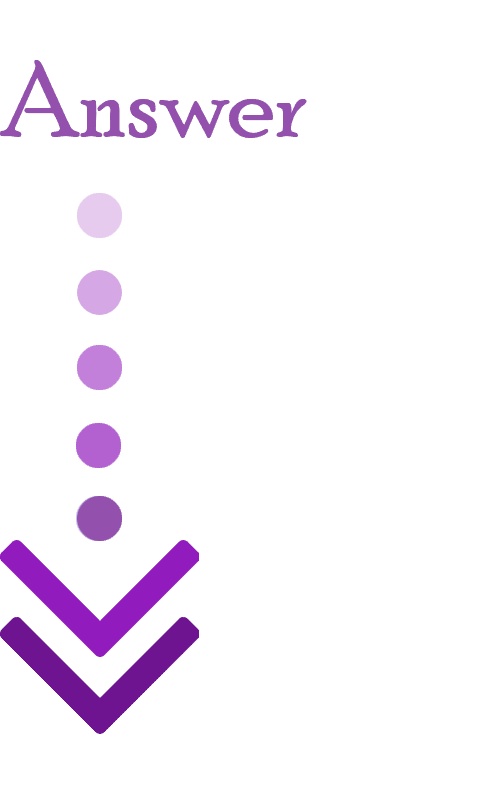 The correct answer is 45 degree.
From question 64 we learned that an hour hand of a clock moves 30 degree in one hour. At 4:30, the hour hand of the clock has moved 135 degree. (4.5 × 30 = 135)
At 4:30, the minute hand has moved 180 degree. So, the angle between hour and minute hand of the clock equals:
180 – 135 = 45 degree
Related to This Article