Algebra Puzzle – Challenge 51
Sharing this fun puzzle with your kids or students is a great way to help them improve their problem-solving skills.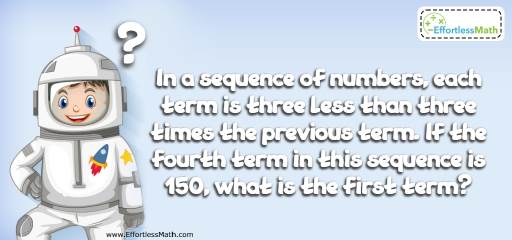 Challenge:
In a sequence of numbers, each term is three less than three times the previous term. If the fourth term in this sequence is 150, what is the first term?
The Absolute Best Book to Challenge Your Smart Student!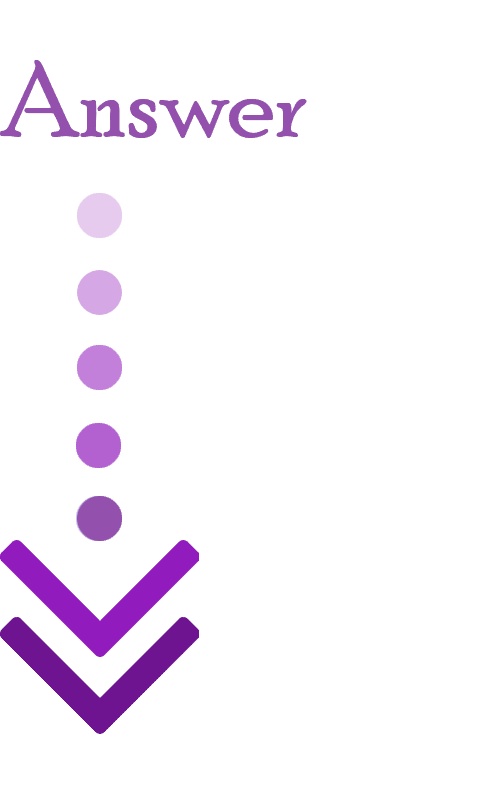 Each term is three less than three times the previous term. If the fourth term is 150, therefore, the third term is 51.
The second term is 18. Because, 51 is 3 less than 54, which is three time of 18.
The first term is 7!

The Absolute Best Books to Ace Algebra
Related to This Article