The Independent School Entrance Exam or, known as ISEE is a series of admissions exams created by the Educational Records Bureau. The ISEE tests are used by private schools around the world. This test offers four levels of testing:
Primary: used for entering classes 2, 3, or 4
Lower: used for entering classes 5 & 6
Middle: used for entering classes 7 & 8
Upper: used for entering classes 9 through 12
The Lower, Middle, and Upper-Level ISEE exams contain five sections with separate timing:
Quantitative Reasoning
Reading Comprehension
Verbal Reasoning
Mathematics Achievement
Essay (optional)
The ISEE test has two mathematics sections: Mathematics Achievement and Quantitative Reasoning.
If you are unable to attend ISEE Math preparation classes in person or have difficulty paying for online classes, here are the top 10 free ISEE practice test websites for you to take. So join us!
The Absolute Best Book to Ace the ISEE Upper-Level Math Test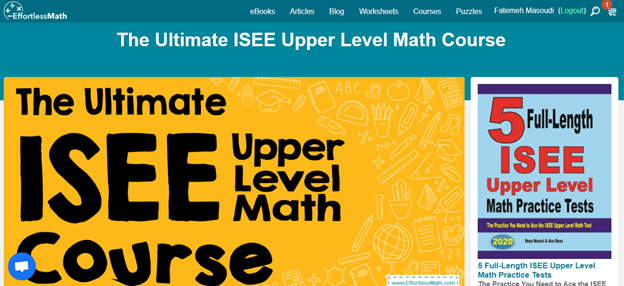 The EffortlessMath website facilitates students' access to math lessons, formulas, exercises, worksheets, as well as test-taking strategies. Students also can learn and practice any ISEE Upper, Middle, and Lower level math in an easy and fun way.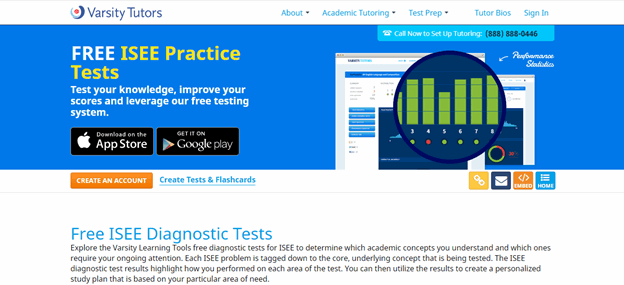 Varsity Tutors has dozens of ISEE tests for all levels and sections of the test. Tests range from a few questions to full-length parts. It is a good resource for use early on when you have not yet done a large number of full-length ISEE sample tests.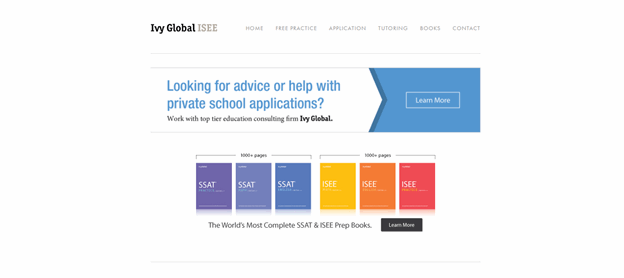 The Ivy Global website has a free full-length online practice test for each of the ISEE levels. The quality of the tests is the same as the real ISEE, but the main drawback is that there is only one answer key and no explanation of the answer.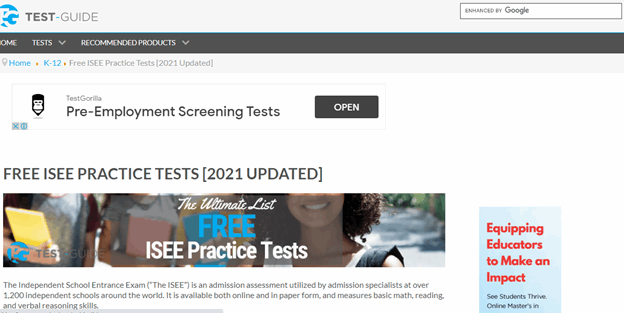 On this website, ISEE practice tests and other resources are available for students who may be required to take them. Also, using these resources can be vital for those who want to perform well in ISEE.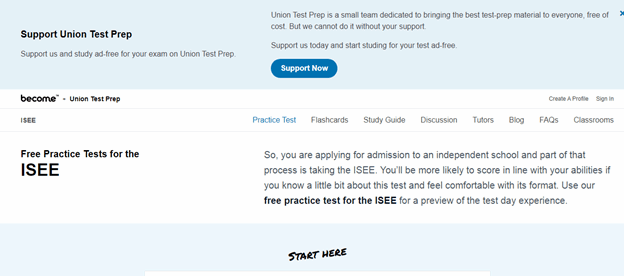 You can use the free practice test for the ISEE for a preview of the test day experience on the Union Test Prep website.
The Absolute Best Book to Ace the ISEE Middle-Level Math Test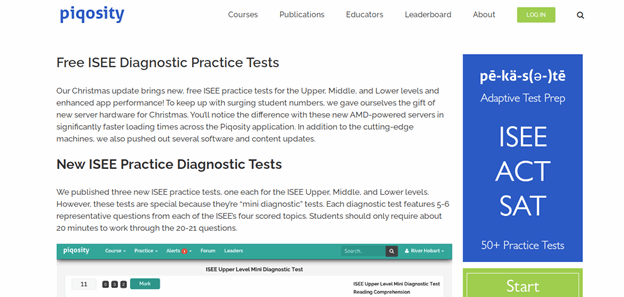 On the piqosity website, there are free practice tests for the Upper, Middle, and Lower ISEE levels.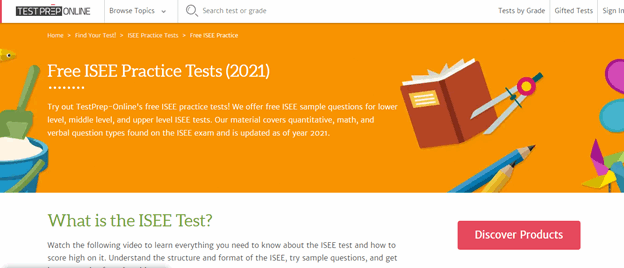 This website provides free ISEE sample questions for lower level, middle level, and upper-level ISEE tests. Also, the resource covers math, quantitative, and verbal question types found on the ISEE exam.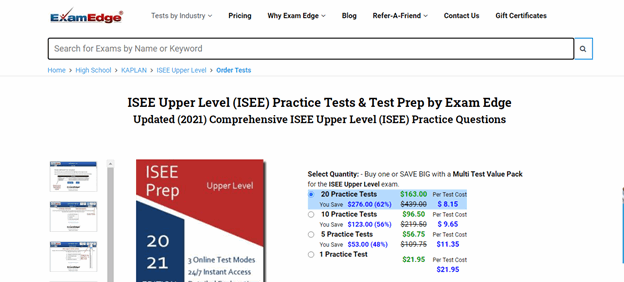 ExamEdge.com helps you pass your ISEE test with practice tests.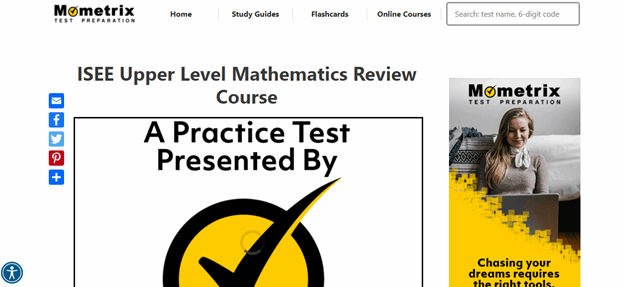 On the Mometrix website, you can use the free ISEE practice test. These practice questions will help you better prepare for your ISEE exam.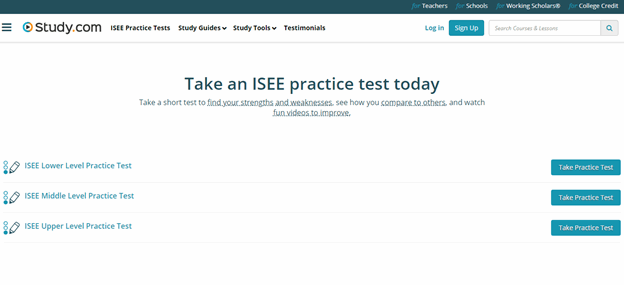 Study.com website offers ISEE practice tests to know your areas of weakness and strength.
The Best Books to Ace the ISEE Upper-Level Math Test