The Air Force Officer Qualifying Test, or known as AFOQT, is the first step to becoming an officer in the United States Air Force. AFOQT is an important test because it allows the Air Force to determine your strengths and weaknesses.
The AFOQT test consists of 470 multiple-choice questions. To complete the test, 3 hours and 30 minutes are given to the test candidates. Each part of the test is timed, and the time limit is different for each part. AFOQT has a total of 12 subtests. Each subtest has one of the skills that an entry-level Air Force officer should use during training as well as in the professional environment.
The math subtests of the AFOQT test are Math Knowledge (22 minutes, 25 questions) and Arithmetic Reasoning (29 minutes, 25 questions).
If you can't attend AFOQT Math preparation classes in person or have difficulty paying for online classes, here are the top free AFOQT practice test websites for you. So join us!
The Absolute Best Book to Ace the AFOQT Math Test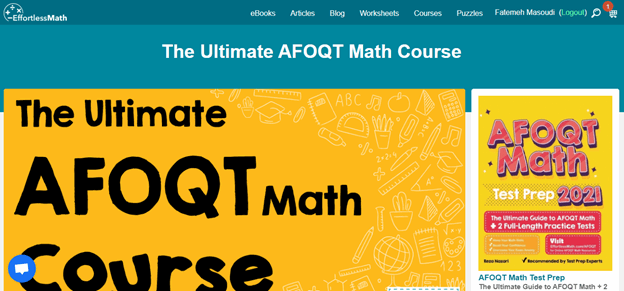 The comprehensive EffortlessMath site prepares you for the AFOQT Math test. The exercises, formulas, worksheets, practice tests, and test-taking strategies on this site will help you to check the math lessons required for your AFOQT test and remember what you forgot.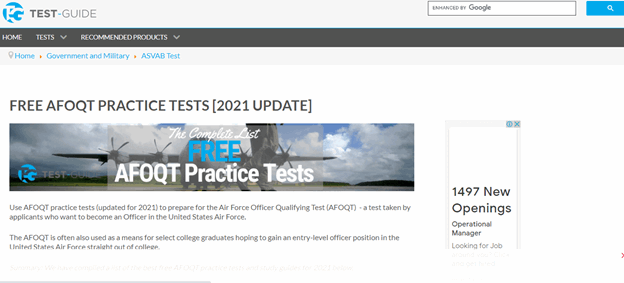 On the TEST-GUIDE website, you can use AFOQT practice tests (updated for 2021) to prepare for this test.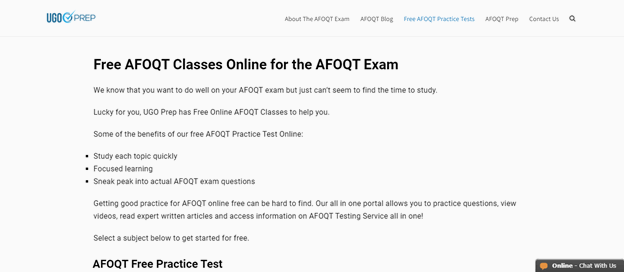 The UGO PREP website lets you view videos, read expert-written articles, practice questions, and access information on the AFOQT test all in one!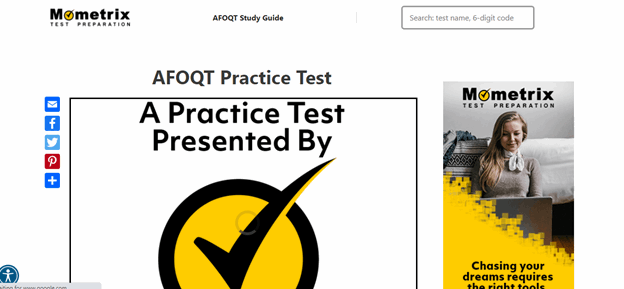 Mometrix's website allows you to use the free AFOQT practice test. These practice questions will help you better prepare for your AFOQT exam.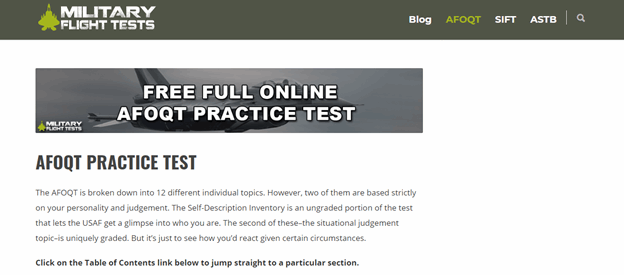 This website provides you free online AFOQT practice tests to prepare yourself for this test.
Best AFOQT Math Prep Resource for 2021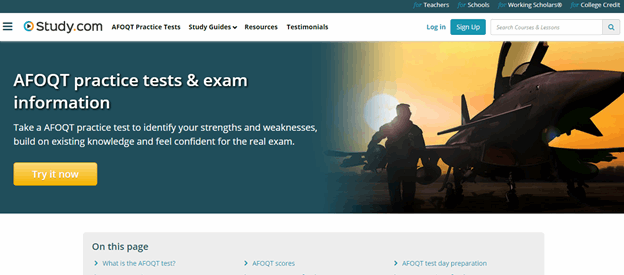 On the Study.com website, you can use the AFOQT practice test to identify your weaknesses and strengths, rely on existing knowledge, and feel confident in the actual exam.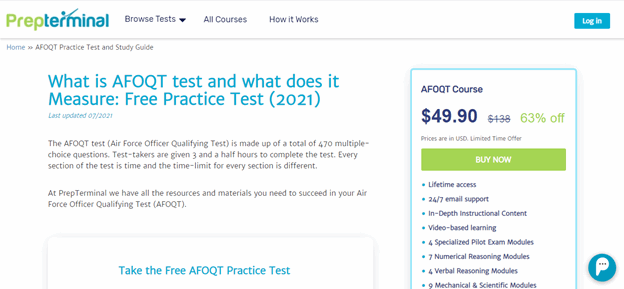 PrepTerminal provides you with all the resources you need to succeed in the AFOQT Test.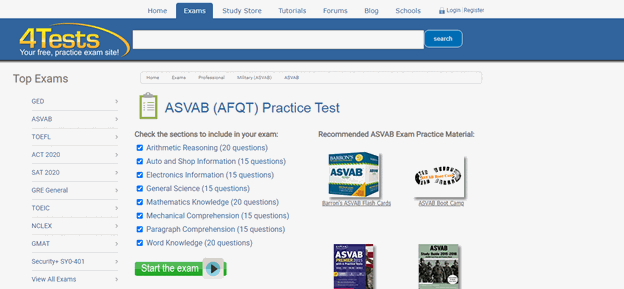 You can help from the 4tests.com website to prepare for the AFOQT test.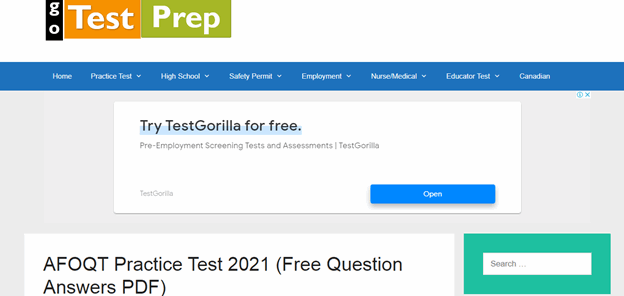 This site offers the AFOQT 2021 practice test in a quiz format, and you can also download a printable PDF.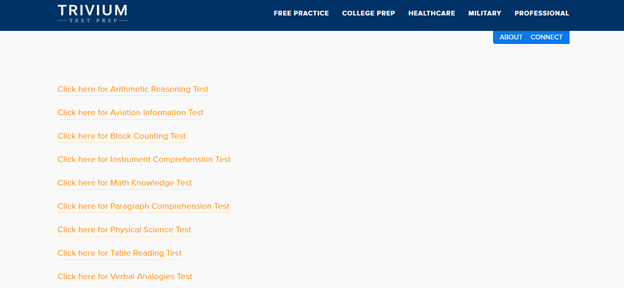 You can take the AFOQT practice test on the TRIVIUM TEST PREP website.
Looking for the best resource to help you succeed on the AFOQT Math test?
The Best Books to Ace the AFOQT Math Test