Intelligent Math Puzzle – Challenge 82
Let's challenge your brain with another mind-blowing math puzzle! This is for those who love teasing their brains!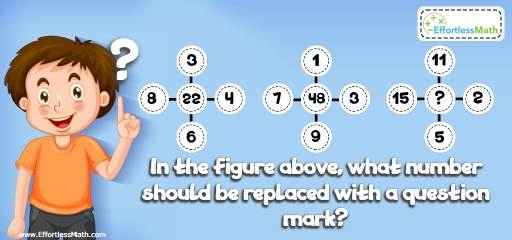 Challenge:

In the figure above, what number should be replaced with a question mark?
The Absolute Best Book to challenge your Smart Student!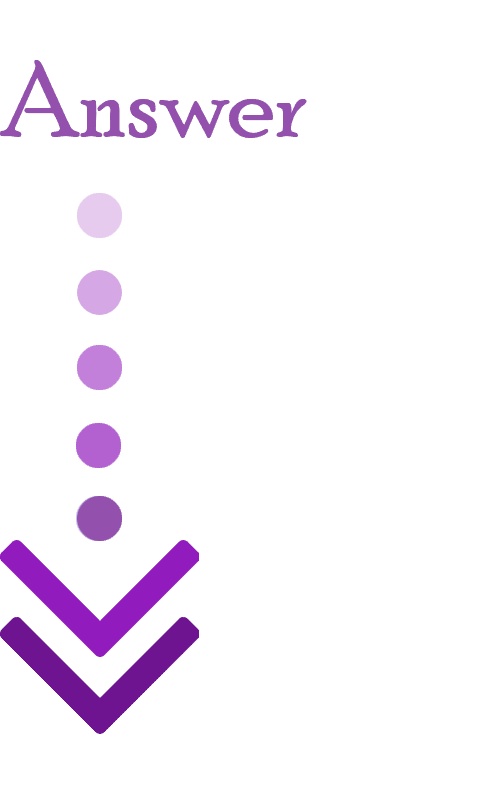 The correct answer is 162.
To find the answer, you need to find the pattern. The number in the center is the product of the number on the left and the above number minus the difference of the two other numbers.
The number in the center on the right is:
(15 × 11) – (5 – 2) = 162
Related to This Article