Algebra Puzzle – Critical Thinking 12
Challenge your students or kids with these mind-bending, critical-thinking puzzles. Solving this kind of challenge requires a certain combination of creative thinking and logical reasoning.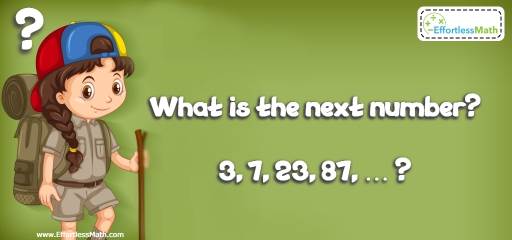 Challenge:
What is the next number?
3, 7, 23, 87, …?
The Absolute Best Book to Challenge Your Smart Student!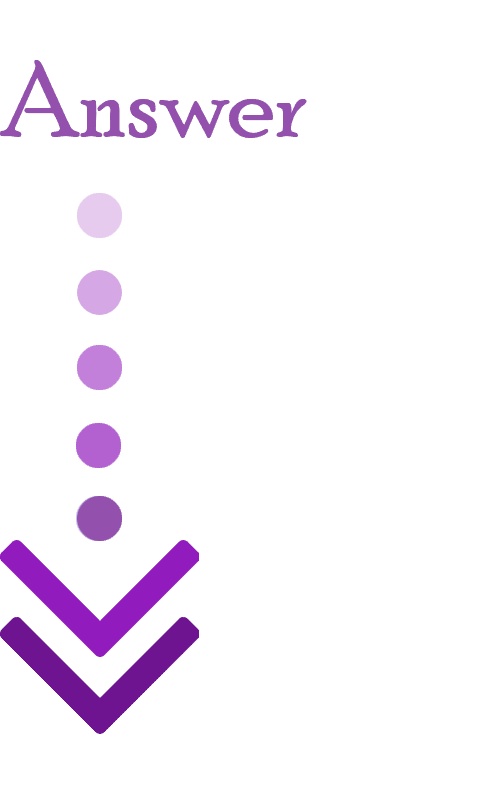 The correct answer is 343.
Find the pattern. First, try to find the relationship between the first and second numbers, 3 and 7.
7 is 3 plus 4, it's also twice of 3 plus 1, or it's three times of 3 minus 2, or 4 times of 3 minus 5.
Now, check the relationships with other numbers. For example 7 and 23.
23 is 7 plus 16. It's also twice of 7 plus 9, or three times of seven plus 2, or four times of 7 minus 5. The last relationship is common for both 3 – 7 and 7 – 21.
Four times of 23 minus 5 is 87. Bingo!!
Therefore, the answer is: 4 × 87 – 5 = 343
The Absolute Best Books to Ace Algebra
Related to This Article