Tips for Learning Mathematics for the Humanitarians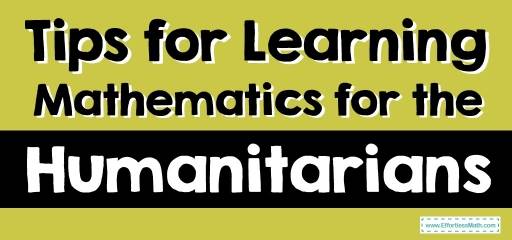 It's considered that humanitarians can hardly grasp math because their brains are not trained to solve mathematical problems. Since they don't make a lot of calculations daily, such learners don't understand the nature of math and experience issues, solving simple problems.
Unfortunately, most students can not escape learning this subject. It is probably the main science that modern people cannot live without. Consequently, most undergraduates need to learn it, which causes a lot of stress for them. However, it is simple science that everyone can learn with no issues.
If you're an undergraduate who gets frightened by the need to calculate the cube root or build a graph, you're at the right place. If you think that you were not born to solve math problems and don't want to put yourself in the world of numbers, read the post below. The recommendations will help you start learning this subject effortlessly.
Learn the Basics
A lot of students struggle taking math classes because they don't know the basics of this science. Mathematics is an exact science that is regulated by basic rules. They are solid and remain unchanged for centuries. Most math problems can be solved with the help of the basics. If you don't want your homework to be tedious anymore, you should dive into science fundamentals and remember them.
Students, who grasp the essentials of math never surf the Internet, trying to find an answer to the question, "Who can write my paper for me?" They can easily understand complicated topics and solve more difficult tasks. Feel free to get some textbooks or enroll in a video lesson to understand the fundamentals of mathematics. It will help you boost your knowledge fast.
Practice As Much As Possible
It's an obvious but still reliable tip that will help you boost your knowledge in this subject. Unfortunately, it's not enough to learn all the essentials only. Being a humanitarian, you should know how to apply the learned skills. Never cheat, doing your homework on this subject. You should be ready to invest a sustainable amount of time in developing great solving skills.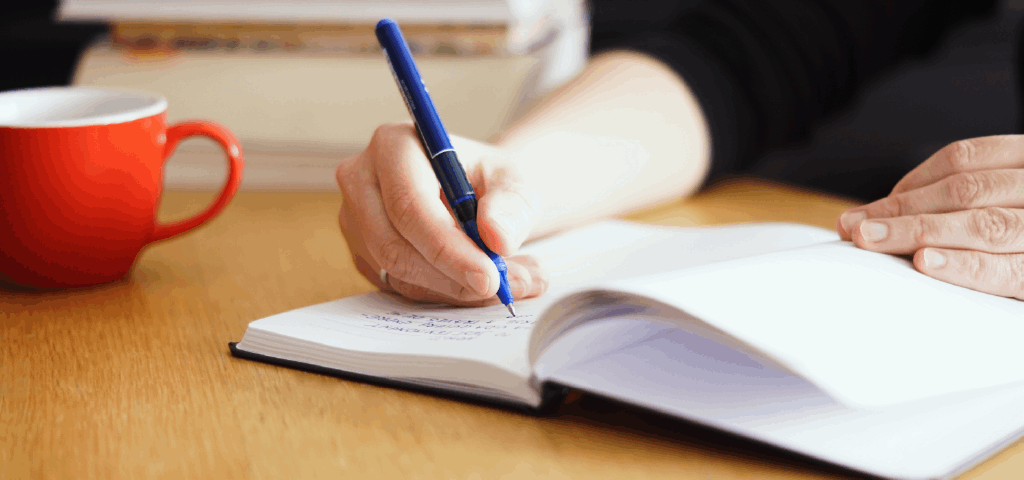 Unlike other subjects, mathematics needs students to find solutions using different methods that don't violate the basic rules. In most cases, the same answer to a particular problem can be reached in many different ways. Therefore, it's impossible to become good at this subject by remembering a term. You also need to understand how to combine and use the basic rules to achieve the required result. Finally, you need to understand the logic of this science if you want mathematics to be clear and simple.
Review Your Mistakes
Feel free to find some math problems online and pass your free time by finding solutions. After this, review your errors. It's pointless to learn it if you're unable to reach the correct answers. In mathematics, every new step follows the previous one. Therefore, it's impossible to get the correct result even if there is a minor error in one of the steps.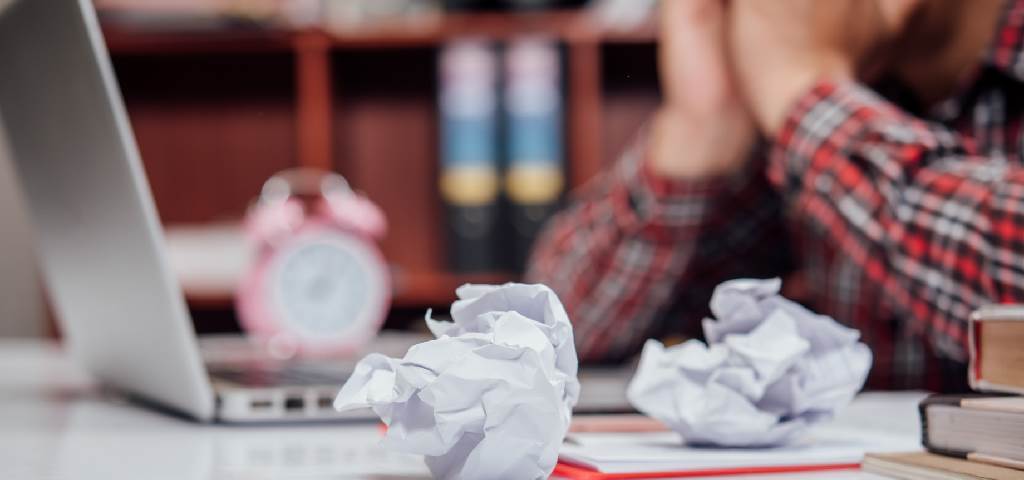 Don't hesitate to ask your mates who are good at this subject to check your workflow thoroughly and highlight steps that lead to incorrect solutions. Alternatively, you can use an online tool, like WolframAlpha, that will show you all the milestones of reaching an answer step-by-step to check if you did everything correctly. By reviewing your errors and filling gaps in your knowledge, you will avoid mistakes, and find solutions to other mathematical problems.
Ask for Help
Unfortunately, it's impossible to become good at mathematics by reading books unless you're a gifted student and the correct formulas appear in your mind by themselves. If you want to be capable of resolving any problem, you should be ready to request help. Sometimes, it's hard to understand the logic of some rules in this subject by examining definitions of particular terms and axioms. However, someone who knows this subject well can explain complicated terms using simple language.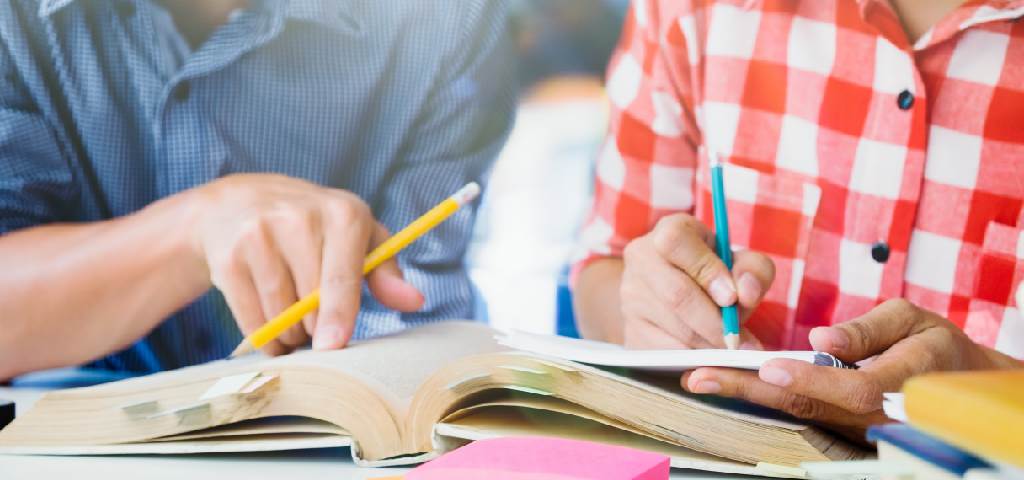 Feel free to ask your tutor to clear up the doubts you have. Your instructor will restate the axioms so that you will understand their logic with ease. Also, you can gather your friends and ask them to help you grasp mathematics and clear up some points you can hardly understand. In case both of the options are unavailable, use the power of the Internet. There are a lot of services that offer the ability to hire a skilled tutor online. Using such platforms, you can schedule a one-a-one study session with an instructor who will help you become good at math.
Create Study Environment
Mathematics is a science that forces you to dive deep into every problem. You have to explore it and find a reliable way to reach a solution. You need to present solid instructions that are based on basic formulas that others can replicate. To find a path to the correct result, you need to create a distraction-free environment. It will help you focus on your thoughts, recall the rules, and develop different ideas quickly.
It's recommended to find a quiet place where you will be able to focus on this subject only. Ideally, you need to close yourself to a quiet room. In addition, you have to switch off your phone or put it in a drawer. Also, feel free to get your headphones and turn on some instrumental music. It won't interrupt your flow of ideas on solving particular math problems.
It's recommended not to limit yourself by time frames on finding the right result. Therefore, if you have many other assignments that may force you to compromise on your math lessons, feel free to order essay online to delegate your assignments on other subjects to writing gurus.
Take Personal Notes
Indeed, it's impossible to remember everything and keep all the formulas in your head. Therefore, you need to make notes that will help you find solutions to new problems fast. However, being a humanitarian, you shouldn't simply rewrite the rules and axioms from textbooks. It won't benefit you. Vise versa, they may confuse you.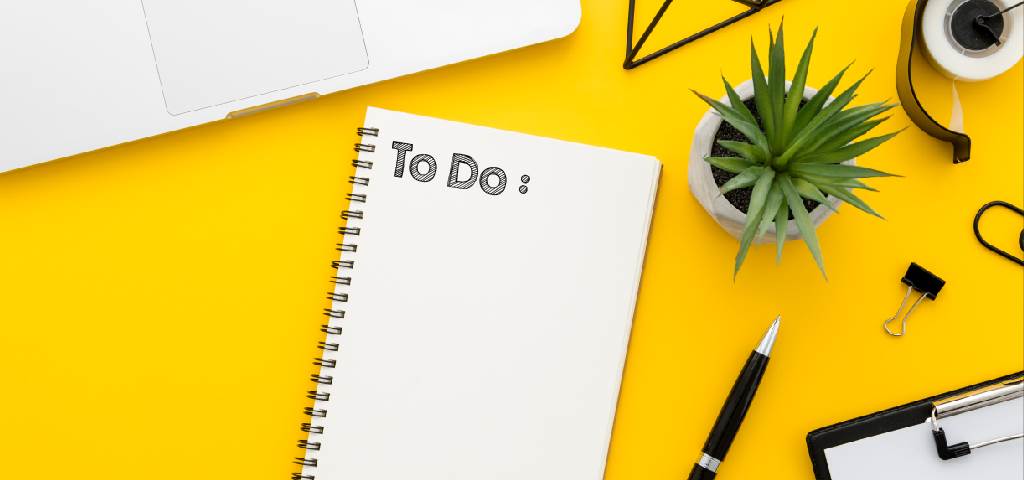 If you want to learn math and reach a good solution fast, you should make personal notes that you can easily understand. Then, feel free to use simple language and add visuals to create an extremely helpful notebook to find the required formulas in a few minutes.
Fight Procrastination
Most students don't get engaged by the need to do homework or do some over-curriculum tasks. Instead, when learners spend spare time studying, they start thinking, "Can someone write my essay for me?" However, if you want to achieve great results and become good at resolving complicated tasks, you have to fight procrastination.
The best way to do so is to create a schedule of additional lessons. You need to follow your timetable strictly. It's forbidden to skip any study sessions. It's recommended to develop fines that you will apply if you decide not to gain your skills one day. This approach will help you develop a habit, which will result in great achievements in solving mathematical problems, even if you're a humanitarian.
Believe in Yourself To Fight Anxiety
A positive attitude to math is an important factor that can lead to success. Some students know most formulas and axioms. However, they experience anxiety trying to solve a mathematical problem, especially on tests. The possibility of failure distracts all their attention from the primary task, so they can hardly come up with new solutions. You need to believe in yourself to relax and clear your mind from any side thoughts. After getting rid of anxiety, you will start looking for a solution efficiently. It will increase your chances of achieving success significantly.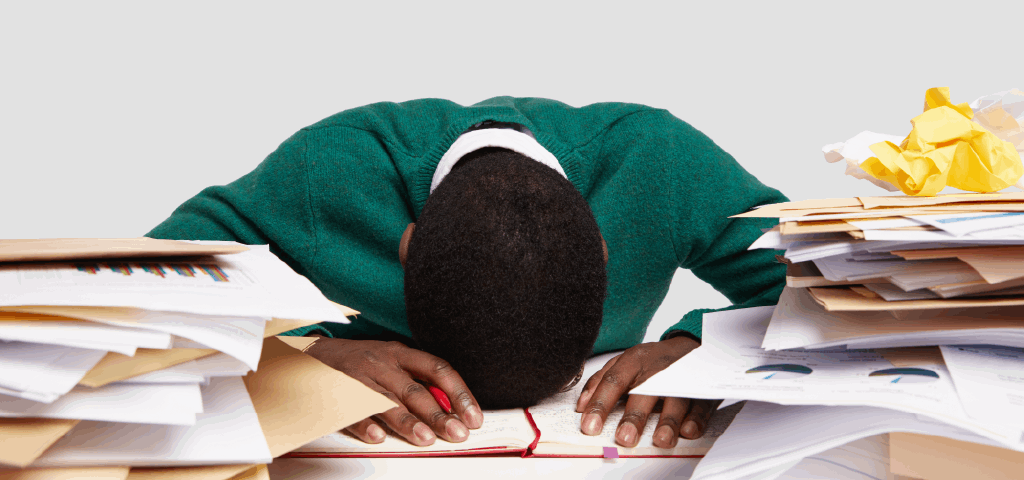 Also, don't forget to treat yourself for being successful in math. It's a good practice that will help you learn mathematics at a high pace. For instance, you can get a package of sweets and grab one if you solve a problem on a new topic. Alternatively, you can let yourself play video games or watch your favorite TV shows if you get all the tasks completed faster. By following all the tips from the post above, you will overcome your fear and achieve great results in learning math, even if you can hardly count change in a store. These tips have been tested on many students, so you will achieve success by following them.
Related to This Article