5 Best Classroom Speakers for Teachers in 2023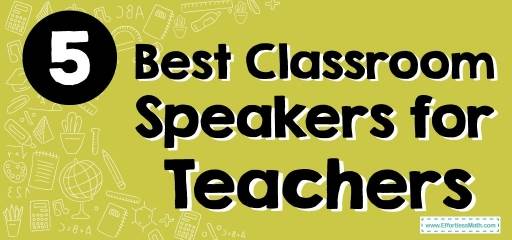 Look no further if you're looking for a fantastic classroom speaker! Our lineup of five excellent speakers ensures the best acoustic resonance and enhances your instruction in the most effective way imaginable.
When you choose one of our recommended classroom speakers, you'll get a compelling audio, gorgeous design, and flexible connectivity, to name a few advantages.
1- Bose Companion 2 Series
The "TrueSpace" stereo digital processing circuitry is used in the construction of these speakers. This fantastic feature improves the speakers' overall sound quality. As a result, you can rest assured that all of your kids will be able to hear the audio well.
The sound quality is excellent because of the cabinet design, which includes a port. As a result, every student in your class will be able to hear and understand all of the noises and speech in the movies you display.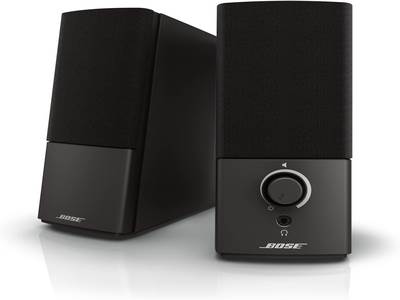 2- Edifier R980T Bookshelf Speakers
Teachers will appreciate this feature since they may place the speaker at the front and have the sound move forward to all of their students.
Wooden finishes are also used on the speakers enhancing their visual appeal, making them ideal for classroom use.
The all-wooden construction also helps to keep the inside components of the speakers more stable. As a result, there is less internal vibration, which reduces sound distortion.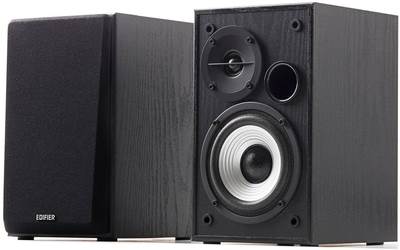 3- Aiwa Exos-9 Bluetooth Portable Speaker
You may adjust the sound that this speaker produces for your classroom using the EQ settings available.
The simple control panel that has been installed also allows you to control the settings.
The speaker can produce high-quality sounds thanks to its dual-coil design. As a result, regardless of where they sit in the class (front, middle, or back), all of your kids will be able to hear the sound well.
This speaker's portability will come in handy if you need to go between courses.
4- Monoprice 5.1 Channel Home Theater Satellite Speakers And Subwoofer
The ClearBass technology used in this speaker helps you to hear the lower tones with more clarity. The aluminum cone woofer that works with the voice coil aids this.
As a result, by clearly hearing the audio of the films you play, your pupils will be able to have a better learning experience.
A remote is supplied, allowing you to control all of the settings wirelessly. We were also impressed with how it was Bluetooth-enabled.
As a result, it's simple to pair it with Bluetooth-enabled devices. If you want to connect the speaker to the computer in your classroom with cables, a USB cable is also available.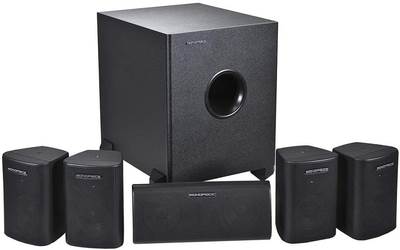 5- Anker SoundCore Boost
Teachers were ecstatic to learn that the Anker SoundCore Boost speakers include some cutting-edge technologies. This technology incorporates Anker's BassUp function, which is patented.
You can activate this feature by clicking a button and improving the bass quality. So, if you're watching a video with music and it doesn't sound as straightforward as you'd like, you may utilize the BassUp technology to boost the sound quality.
You can be confident that your entire class will be able to hear well thanks to the twin drivers and two subwoofers included with this set of speakers.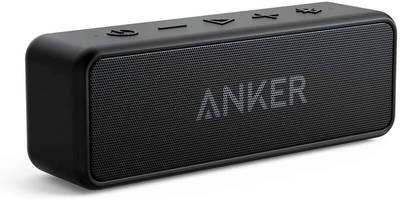 Related to This Article