Professions related to mathematics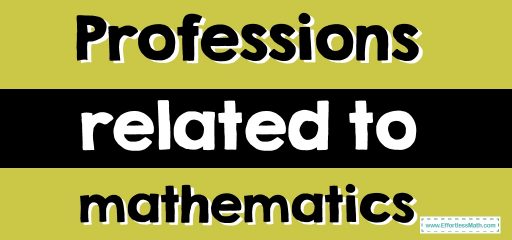 Someone will say that mathematics puts things in order in the head and will come in handy everywhere. And it's hard to argue with that. But there are specialties where knowledge of mathematical sciences comes first. Today we will talk about areas that require strong logical skills.
Economist
This is a specialist who analyses financial and economic activities in order to improve them. An economist takes part in the organization's budget planning system and controls its spending, conducts an audit, and often does accounting himself.
Economists work in banks, government agencies dealing with economic problems, departments of financial planning and distribution of funds, financial and economic departments, financial organizations, consulting companies, and other organizations. Despite the fact that this profession has existed for a long time, the demand for it is still great. There are quite a few sources to search for various vacancies, Jooble is one of the worthy options.
The main quality of any economist is the ability to think logically, which is sometimes called a mathematical mindset. More likely to succeed in the role of an economist are people with the high organization, composure, attentiveness, accuracy, and mathematical abilities.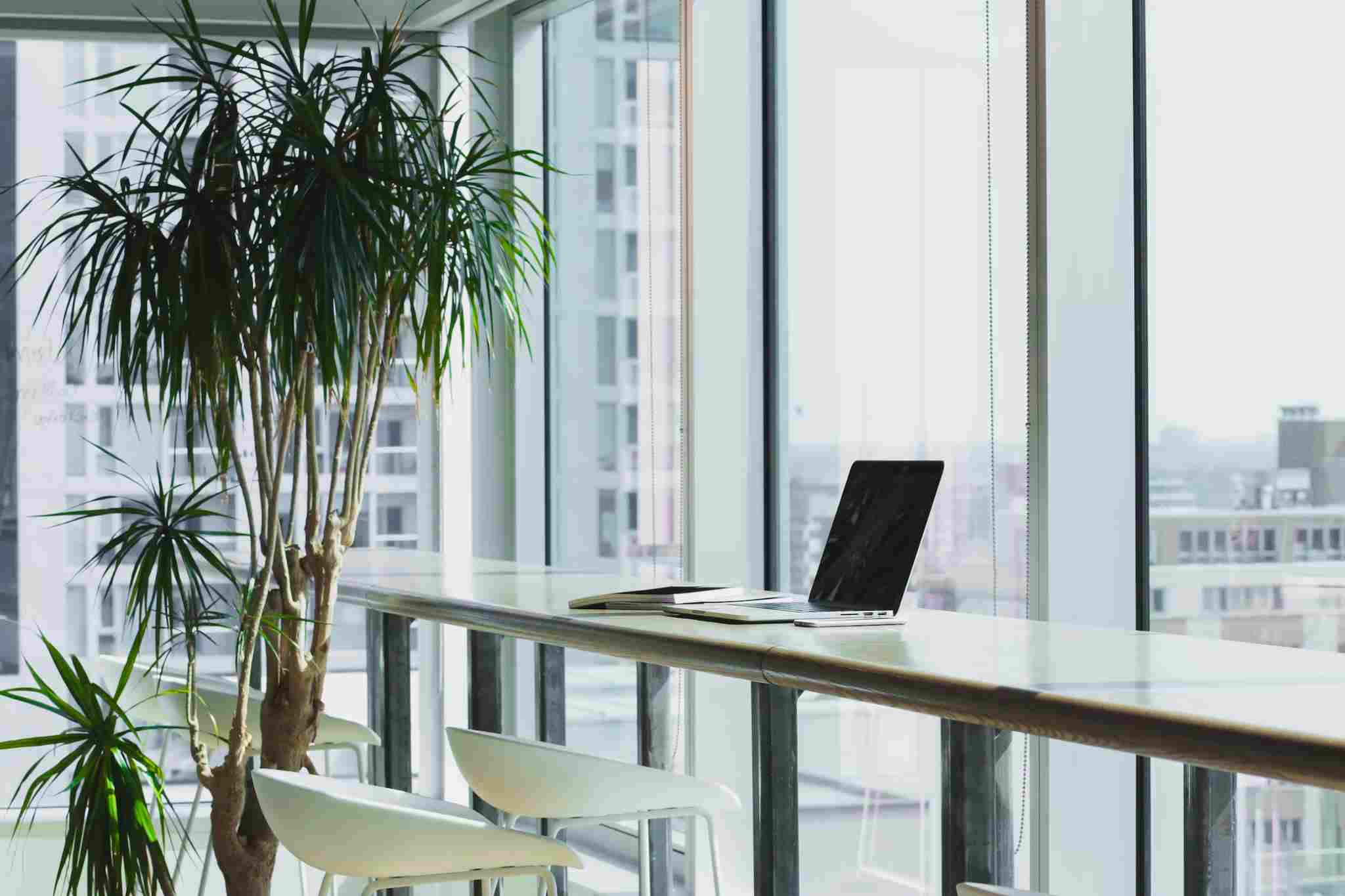 Accountant
An accountant carries out bookkeeping of the financial resources of the enterprise, audit, and financial control. He checks the accuracy of the information received, and controls compliance with the law when spending financial resources. He pays salaries to employees of the organization, keeps records of material assets, calculates the cost of production or tax deductions, and makes settlements with suppliers and subcontractors. He also prepares the reporting of the organization and submits it to the regulatory authorities (tax authorities).
Financier
A financier is a specialist in the field of financial transactions with an economic education who conducts large monetary transactions on a legitimate basis. It solves the problems of planning and rational use of the accumulated credit resources of financial authorities, exercises financial and banking control over the turnover (receipt, investment, expenditure) of funds, and analyses the state of financial and economic activities.
A representative of this profession should know the economic situation in the country and legislation on the organization of financial flows and reporting and quickly analyze incoming information. A financier must be proficient in the art of managing financial flows, have solid knowledge in the field of financial management, and be well-trained in mathematics, statistics, finance, management, and money circulation.
It is important to possess such qualities as sociability, stress resistance, efficiency, a penchant for reasonable financial risk, and developed logical abilities.
Tax inspector
A tax inspector is a person who controls compliance with tax laws, and the completeness and timeliness of receipt of tax payments to the budget by all categories of taxpayers.
The tax inspector controls the receipt of tax and other payments to the budget and checks the financial documents of taxpayers: tax declarations, accounting books, reports, estimates, etc. He also conducts tax audits, analyses the results, and applies financial sanctions to violators. Tax inspector sends demands for the payment of taxes and fees to organizations, entrepreneurs, and citizens.
For high-quality work, a tax inspector needs a penchant for accounting and analytical work, a high level of development of concentration and switching of attention, and efficiency of thinking. A person who has chosen this profession must be stress-resistant and diligent and be able to quickly navigate the environment.
Programmer
The programmer works in the field of design, production, and operation of software based on modern information technologies. The main task of a programmer is the development of programs based on the analysis of mathematical models and algorithms for solving scientific, economic, and other problems.
The duties of a programmer include the development of technology, stages, and sequence of problem-solving; choice of programming language and translation into it of used models and algorithms of tasks. The programmer conducts debugging of the programs, checks programs based on logical analysis, and corrects them in the process of finalization.
For effective work, a programmer needs mathematical abilities and technical thinking, developed long-term and operative memory, memory for symbols, the concentration of attention, abstract thinking, an analytical mindset, and the ability to perceive a large amount of information.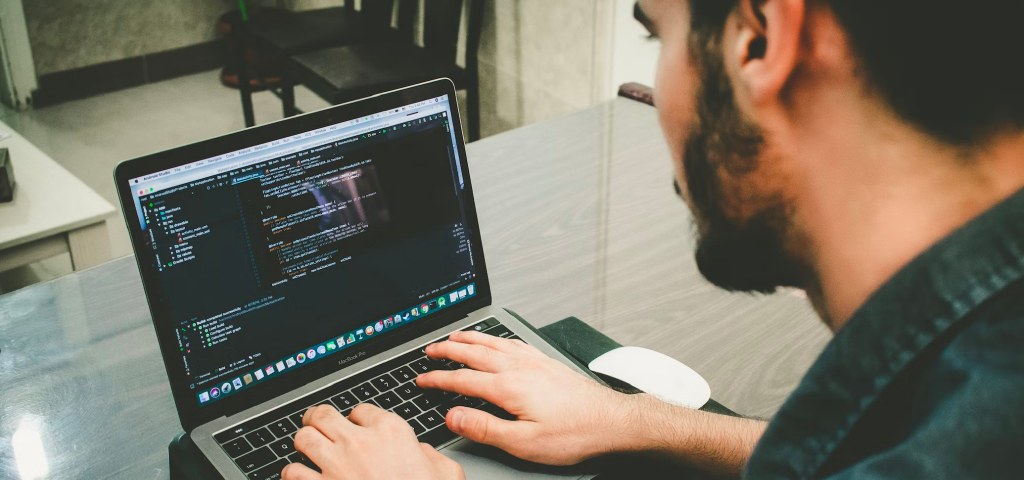 Architect
An architect is a specialist in the design of various buildings, creating a comfortable living environment for a person. The architect is engaged in the design of human settlement systems, development of projects for the restoration of architectural monuments, interiors of buildings and individual premises, conducting research related to the design solution, and construction supervision.
Thus, mathematics is needed for many spheres of life and work. If you have an interest or a predisposition to this science, then the choice of profession for you will be great.
Related to This Article